Kerry Cesareo
Senior Vice President, Forests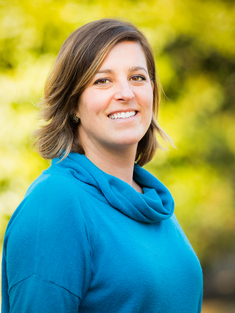 As senior vice president for Forests, Kerry leads a portfolio of strategic initiatives in pursuit of WWF's goal to conserve the world's most important forests. Among the initiatives are using an innovative financial model to ensure forest protected areas are properly managed, strengthening laws to stop illegal logging, and scaling efforts to address threats to forests from agricultural expansion and infrastructure development.
Kerry previously led WWF's forest markets work, launching the North American program of the Global Forest & Trade Network (GFTN), and forging partnerships with Fortune 500 companies on environmentally responsible supply chains for wood and paper products. She has also managed global operations for GFTN, and the start-up of the Sustainable Forest Products Global Alliance, a public-private partnership with the U.S. Agency for International Development. She has served as Co-chair of the Board of the Forest Stewardship Council-US, a certifier of forestry best practices that WWF helped to found in 1994.
Although Kerry grew up near the Jersey Shore, her fate working on forests was sealed during a summer working with First Nations on Vancouver Island, British Columbia as they prepared for their inaugural timber harvest through a newly-formed company, Iisaak Forest Resources. The creation of Iisaak and its commitment to FSC had helped to end decades of conflict in Clayoquot Sound among environmentalists, First Nations, and logging companies. Iisaak received FSC certification in 2001 and inspired her career.
Prior to WWF, Kerry worked as an environmental scientist, forest inventory researcher, an AmeriCorps*VISTA volunteer, and a U.S. PIRG field manager. She received a B.S. in biology from the University of North Carolina-Chapel Hill and a master's degree in environmental management from the Yale School of Forestry & Environmental Studies.