Lou Leonard
Senior Vice President, Climate Change and Energy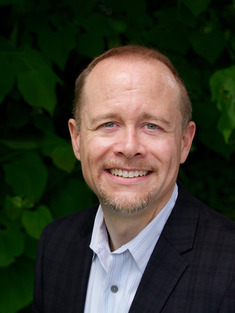 Lou Leonard leads WWF's Climate & Energy program, overseeing the talented team that works on accelerating the development of a climate-resilient world, powered by renewable energy.
With Lou's strategic leadership, the climate team is focused on delivering on goals of the landmark Paris Agreement, helping communities and ecosystems adapt to rapid change, and maximizing the leadership and impact of business, cities, and civil society have on accelerating climate action.
An authority on international climate policy, Lou has worked across America and around the world, practicing and teaching international and domestic energy and conservation law, including with the US government and in the private sector.
Lou previously served as WWF's director of US climate policy, leading the organization's work to support a new climate and clean energy law for the nation, as well as building WWF's program on forests and climate change.
Prior to WWF, Lou served as special counsel to the Secretary of the Interior specializing in water law and Native American rights, and then worked for Latham & Watkins, LLP, specializing in California natural resources and energy issues.
Lou holds a JD in Environmental Law from Boston College law School, and a BA from Georgetown University. He is also a regular contributor to The Huffington Post, where he blogs about climate change.