Property Rights: A River Changes Course
Securing property rights for women in Mali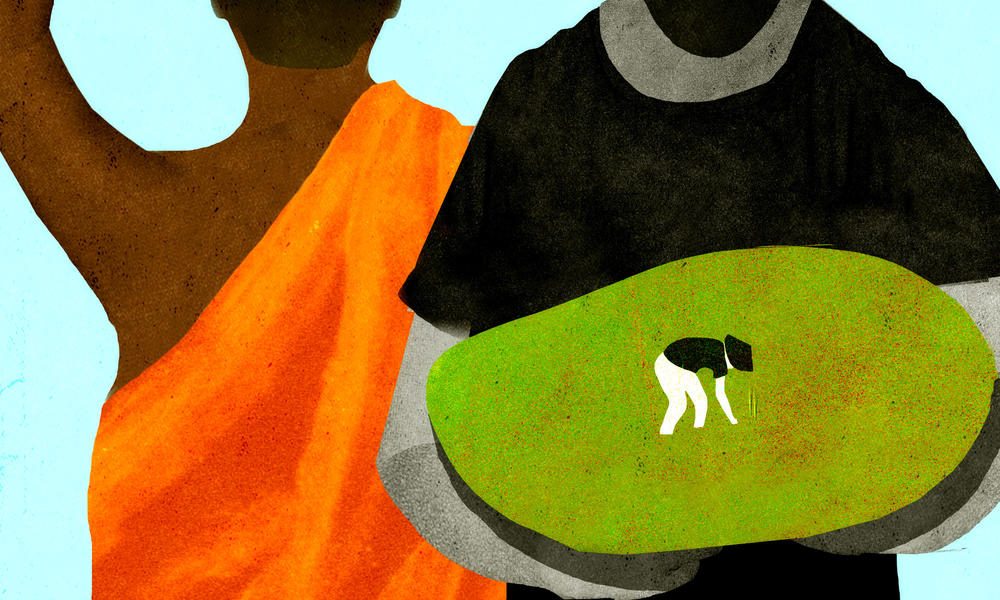 Issue: Fall 2014
Author: Virginia Seitz
Respecting Property Rights
The lack of clear property rights is a significant barrier to food security in many places in the world and it undermines agricultural production. How many farmers will plant a tree or invest in sustainability if they don't own the land and cannot pass it on to their children?
In our efforts to meet global food demand by 2050, we simply cannot ignore this issue. Change will be difficult, as governments often control property rights.
Foreign assistance for economic development should be linked to the establishment of clear property rights, especially in female-led households. It is equally important that countries respect property rights in foreign lands when they purchase land or seek additional resources to feed their citizens.
Virginia Seitz is Senior Director of Social and Gender Assessment for the Millennium Challenge Corporation.
When we arrived in the village of Beldenaji in Mali at the start of work on the Alatona Irrigation Project, the headman of the village greeted us and we sat together on the ground. Little by little, the heads of the households—all men—gathered and crouched in the dirt around us.
We were there to learn more about how the creation of irrigated farmlands would impact the community. Under the Alatona Irrigation Project, Malian citizens gained ownership of land for the first time. Transferring land ownership from state control directly to farmers was an unprecedented step in rural Mali. And one of our top priorities was to ensure that women in this region had land rights.
Approximately 80% of the people living in the Alatona area are from the Peul (Fulani) ethnic group, a semi-nomadic people who live in multi-generational polygamous households, typically with a senior male heading the household. Because the sociocultural context made it challenging for women to receive formal land rights, we had to come up with some innovative approaches.
The first was allocating ownership of market gardens to 54 women's associations created through the project. In the market gardens, women of each household have access to about 5,400 square feet of irrigated land in which to raise vegetables for household consumption and for market. The association holds the land title for use by the women of member households for generations to come, ensuring that rights were not inherited by men, as was the custom.
Equally important was joint titling of land to both husbands and wives. After an intensive outreach campaign, more than 40% of new landowners chose to co-sign their titles with at least one female from the household—the first time women have had legal property rights in Mali.
Explore More
About

World Wildlife magazine provides an inspiring, in-depth look at the connections between animals, people and our planet. Published quarterly by WWF, the magazine helps make you a part of our efforts to solve some of the most pressing issues facing the natural world.