Cindy and Harry Eisenberg on leaving a legacy for nature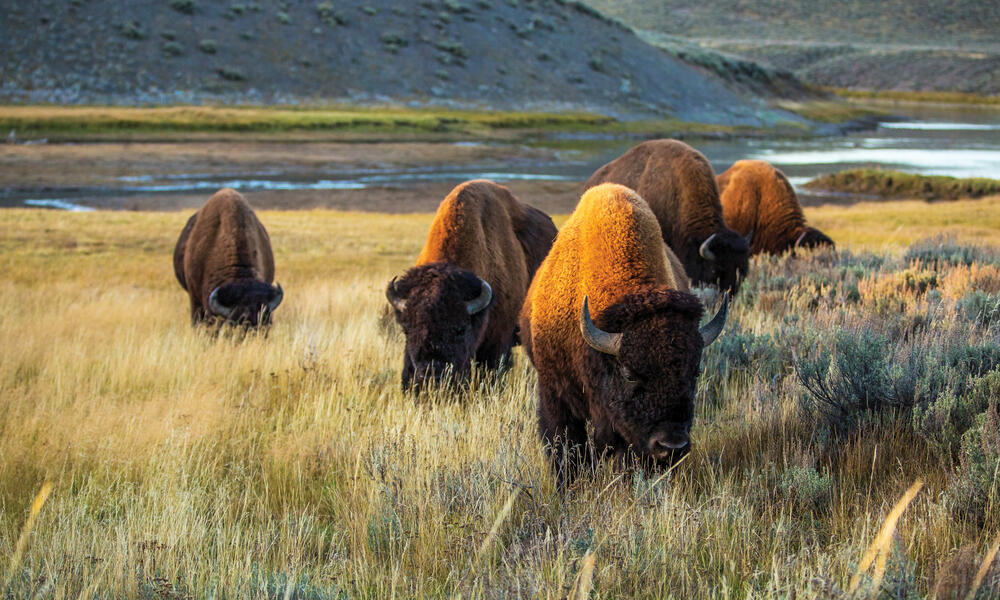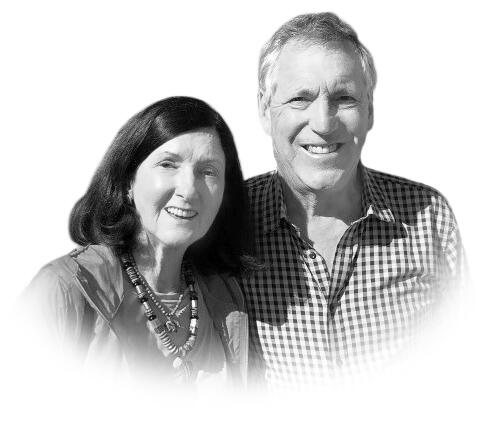 A 1980 photography safari to Tanzania and Kenya, where many rangers Cindy and Harry Eisenberg met cited WWF's support, was the catalyst for the couple's decades-long involvement with WWF. Cindy has served on WWF's National Council since 1996, and both are members of WWF's Northern Great Plains Advisory Committee. The Eisenbergs are also members of WWF's Legacy Circle, a group of individuals who have included WWF in their estate plans.
Why are you committed to protecting the Northern Great Plains?
Cindy: We fell in love with South Dakota when we visited Mount Rushmore in 1968. We visited again in 1986. In 2002, we reaffirmed our love of the Northern Great Plains when Kathryn Fuller, WWF's then president and CEO, invited us on an exploratory journey to eastern Montana, and we knew then we had to be involved in protecting the Northern Great Plains. We have returned to South Dakota multiple times, bringing back memories of our early years together and renewing our commitment to restoring this captivating landscape and its cultural richness.
What has been your favorite experience in the Northern Great Plains?
Harry: In 2005, Cindy and I attended a ceremony with WWF and local tribal members where 16 bison were released onto the plains of northern Montana. They were the first bison on the land in over 100 years. We watched as the bison galloped across the expanse. It was remarkable to witness.
Cindy: One magical moment for me was being an intensive care nurse for the most endangered mammal in North America—the black-footed ferret—at a reintroduction site in South Dakota.
Why is giving back important to both of you?
Cindy: My father was active in the Rotary Club, and both he and my mother volunteered with the church, at the local library, and in local elections. Their activism inspired me to do the same. I am involved with several organizations, including Golden Gate University, where I serve on the board of trustees, and WWF.
Harry: We both had long professional careers in public accounting, and our clients were terrific role models in philanthropy. That exposure helped create the foundation for why and how we invest in the causes we care most about.
Why are you members of WWF's Legacy Circle?
Cindy and Harry: Leaving our estate to WWF provides us an opportunity to continue to invest in our values, which are embedded in WWF's conservation initiatives.
Explore More
About

World Wildlife magazine provides an inspiring, in-depth look at the connections between animals, people and our planet. Published quarterly by WWF, the magazine helps make you a part of our efforts to solve some of the most pressing issues facing the natural world.