Patrol ranger Qiu Shi on protecting China's tigers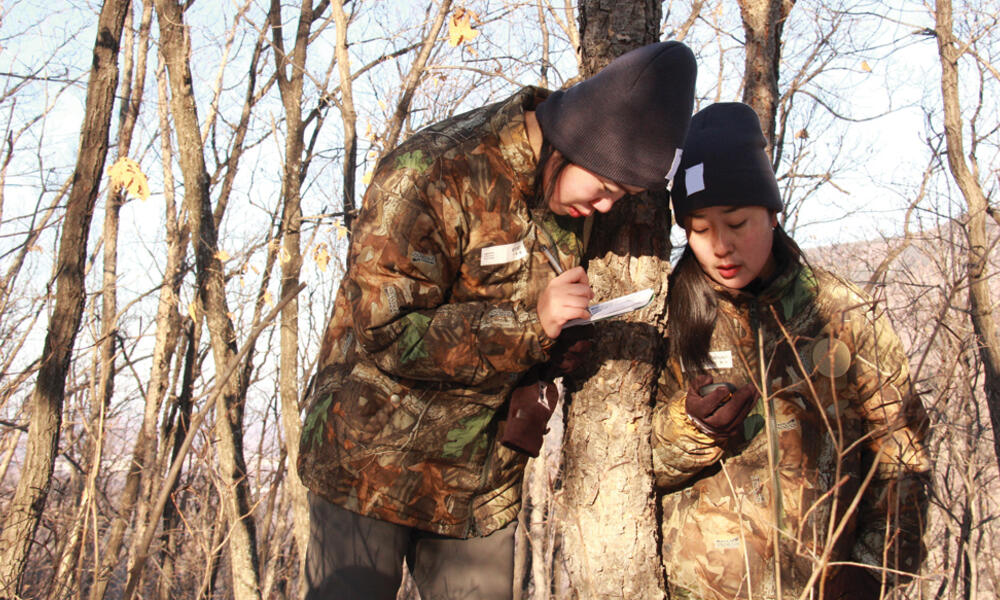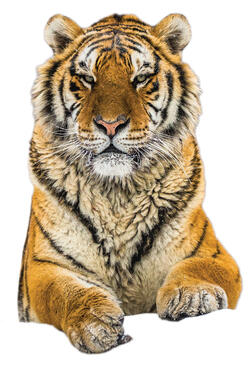 Today, there are around 580 wild Amur tigers. Most live in the Russian Far East, but camera traps show that the species is steadily returning to small pockets of China.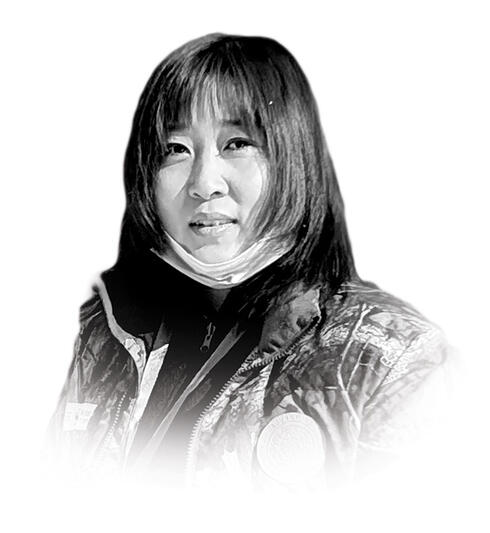 AGE 35
HOME Dongning, Heilongjiang Province, China
CAUSE Qiu Shi is a member of the only all-female patrol team working to monitor and protect Amur (commonly called Siberian) tigers and their habitats in Northeast China. As part of the Dongning Forestry Bureau, Shi and five other rangers spend their days canvassing rugged mountain terrain to scan for paw prints, set up camera traps, and remove snares. Thanks to efforts like theirs, the country's wild tiger population is beginning to recover from its low point of fewer than 20 tigers in 2010.
A recent survey of patrol rangers across 28 countries found that only 7.5% of the workforce is female. What inspired you to enter this male-dominated field?
My father has worked in this forest for more than 40 years—it's where I grew up. My love for my home and for nature makes me want to protect this landscape and its wildlife. And while women tend not to choose this as a profession, I think we bring new energy and skills to the team. Female rangers are more detail-oriented: Last year, we took so many notes that the patrol records piled up three feet high and our photos have filled whole computer hard drives! I hope that, one day, more females will become rangers.
Amur tigers are on the rebound in Northeast China, a mountainous landscape known for its long, fierce winters. How does your team navigate such a remote region?
Being a ranger is a dangerous, physically challenging job. Most of the time, we're in the wild for long periods without reception. In the spring and summer, there are many ticks. In the winter, temperatures reach well below freezing and it gets dark early, so we must pay close attention to where we walk. Once, one of my colleagues caught her foot in a hidden snare. On another patrol, a ranger fell from a slope into a river. Fortunately, we rescued both.
Your work to advance tiger conservation goes beyond collecting data in the field—you also engage the community.
We know some poachers come from the local community, so our team visits with local people to try to understand their concerns and to educate them about the importance of protecting tigers. If we can educate them on the right way to protect themselves and their farmlands—such as farmland insurance—then poaching and human-wildlife conflicts can be mitigated. We also teach students about the importance of wildlife conservation. To protect tigers and their habitat, we need to ensure harmonious coexistence between humans and tigers.
How does it feel to help bring tigers back from the brink?
Even though I've never seen a tiger in the wild, I know that my work is meaningful and that I am helping to protect tigers in China. This thought gives me power. I am very proud of the work that I do.
Explore More
About

World Wildlife magazine provides an inspiring, in-depth look at the connections between animals, people and our planet. Published quarterly by WWF, the magazine helps make you a part of our efforts to solve some of the most pressing issues facing the natural world.