Contributors: Winter 2015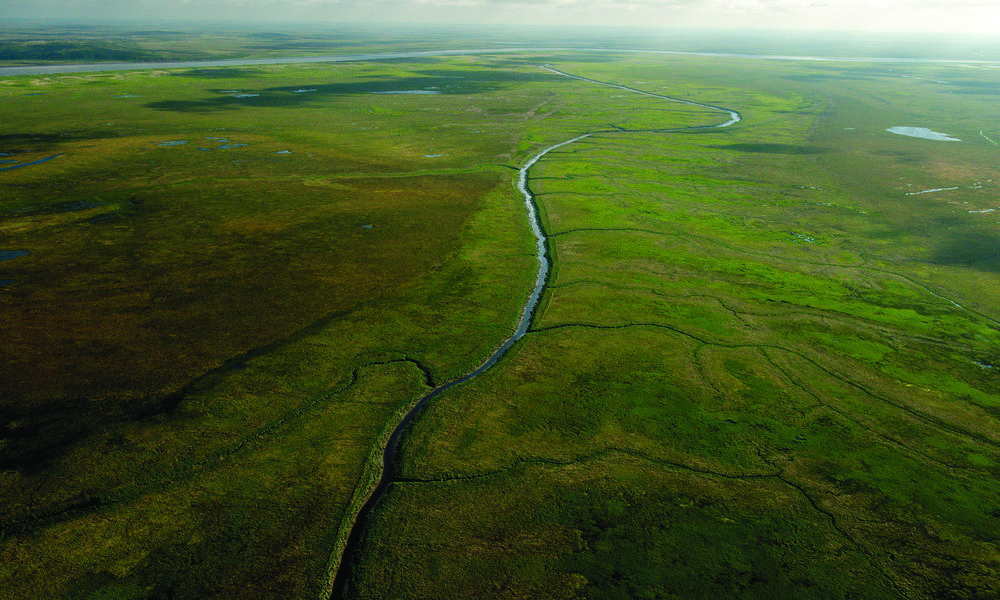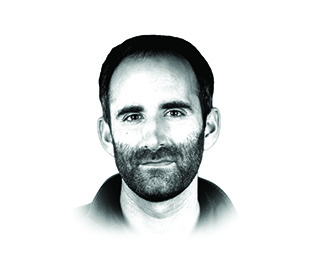 Ben Goldfarb and Paul Colangelo
While exploring Alaska ("Rich Beyond Measure"), writer Ben Goldfarb and documentary photographer Paul Colangelo were inspired by Bristol Bay's people. "I'm struck by [their] extraordinary generosity—with visitors and each other," says Goldfarb. "It's heartening to hear crusty old captains waxing poetic about the importance of environmental activism." Colangelo agrees: "They have an unshakeable confidence in their ability to continue protecting the bay for future generations." A member of the International League of Conservation Photographers, Vancouver-based Colangelo has been published in National Geographic News and Orion. Goldfarb has written for Scientific American and is a correspondent for High Country News.
Cathie Bleck

"Growing up near the Fields in a family that shared a similar respect for conservation," says illustrator Cathie Bleck ("Family Fueled"), "this assignment hit close to home." The Ohio-based artist's work has been featured on four US postage stamps and in over 60 museums, including London's Victoria and Albert Museum.

Andy Isaacson

Writer and photographer Andy Isaacson ("New Heights") says he "felt privileged to see the most breathtaking scenery on the 'roof of the world' in Kyrgyzstan, and to get reacquainted with the unique warmth and hospitality of the Kyrgyz people." Isaacson contributes to National Geographic, the New York Times, and Smithsonian.

Frans Lanting

Although Frans Lanting has snapped jaw-dropping images of nature and wildlife from Antarctica to the Amazon, the dramatic beauty of the African continent remains close to his heart (Gallery). A longtime contributor to National Geographic and author of several photography books, Lanting also serves on WWF's National Council.