A rare sighting inspires visitors to Madagascar's coastal forests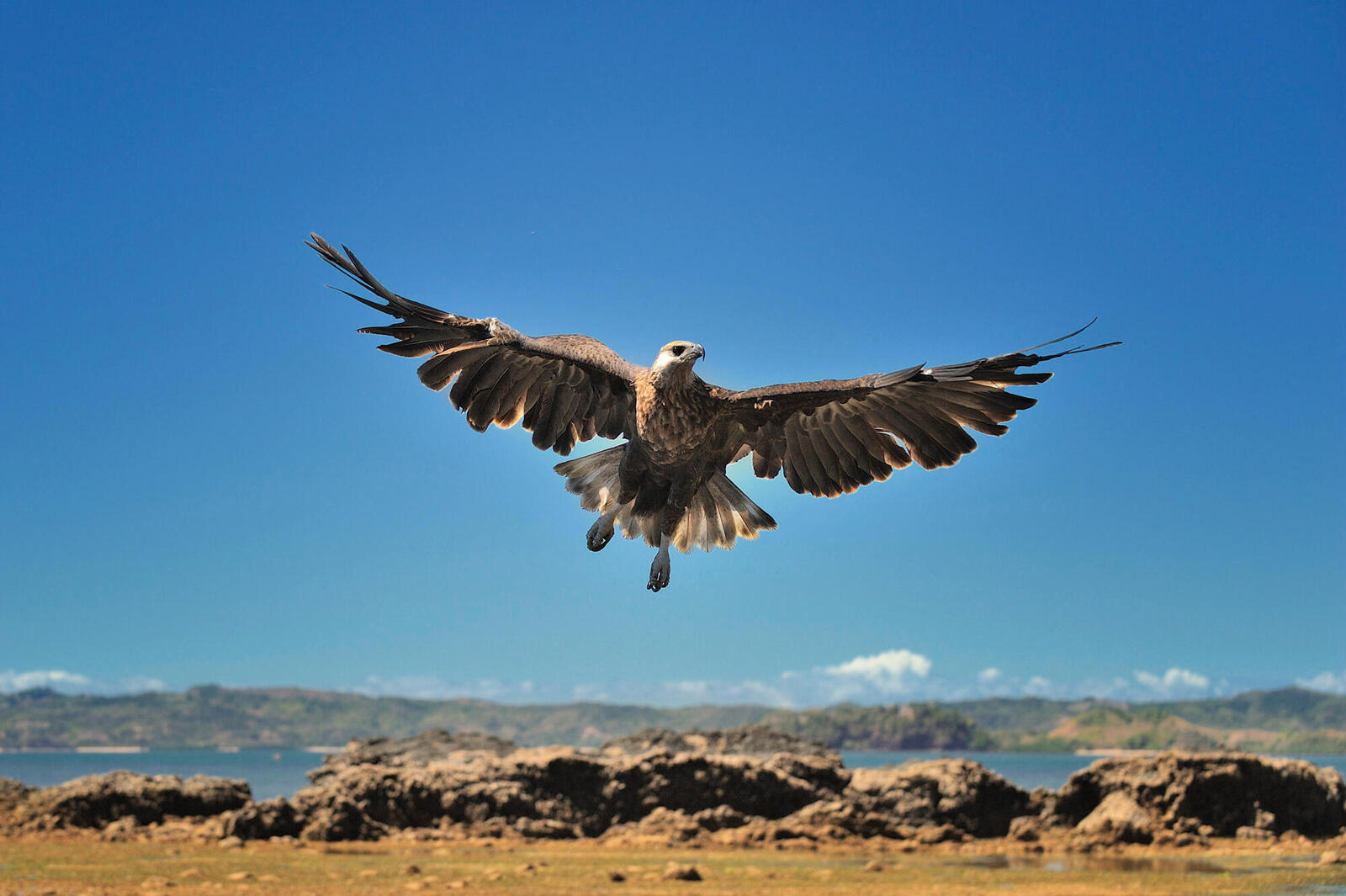 Issue: Winter 2020
Author: Wendy Redal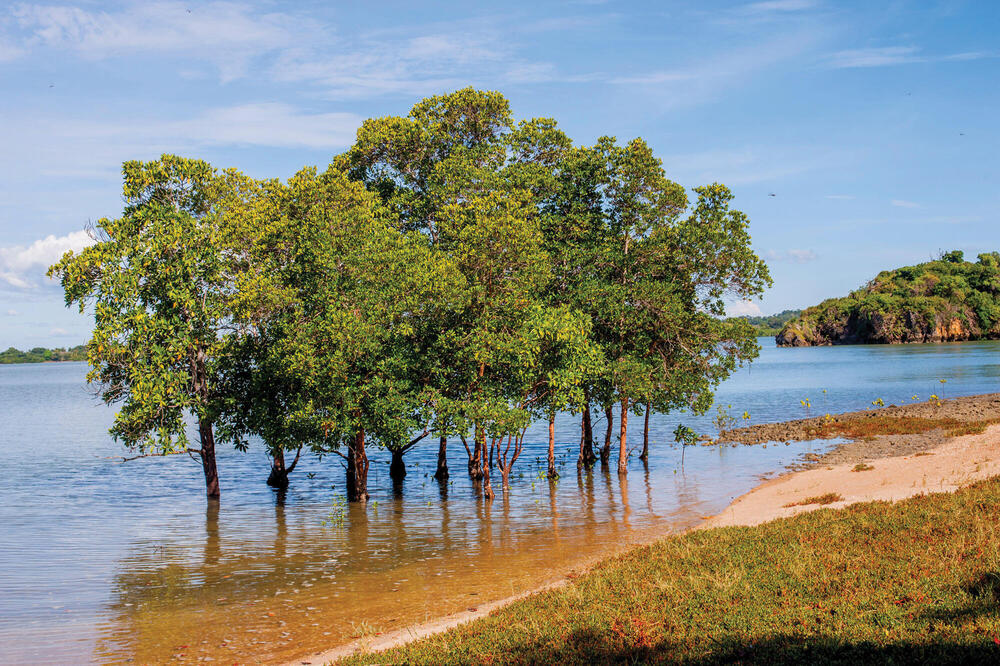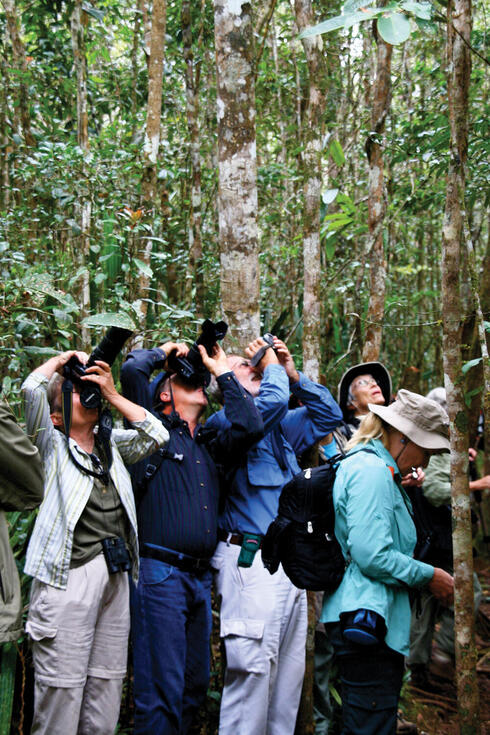 ANJAJAVY NATURE RESERVE :: MADAGASCAR
As our boat weaves among Moramba Bay's tsingy islands—towering limestone formations that jut from the water—our naturalist guide points to the treetops. "There, look!" It's one of the most coveted bird sightings in the world: a critically endangered Madagascar fish eagle.
We're lucky to spy this rare raptor: Fewer than 300 remain in the wild, and they're found only on this coastal strip of northwest Madagascar, with a handful of breeding pairs in this vicinity. Our group is on an excursion from Anjajavy Nature Reserve, on Natural Habitat Adventures' Madagascar Wildlife Safari, exploring the mangrove forest that provides habitat for the fish eagle and other at-risk species.
Mangroves flank the Anjajavy Peninsula, holding nesting sites for birds and sea turtles, sheltering commercially valuable crab and shrimp, and supporting high levels of connectivity between ecosystems such as coral reefs and seagrass beds. With stilt-like root systems, mangroves also trap mud, filter water, and safeguard coastlines against tidal surges. And they're incredible carbon sinks, able to store up to four times more carbon than tropical rain forests.
But these important ecosystems are disappearing quickly, our guide explains. They're threatened by sea level rise, upstream erosion, and deforestation. Madagascar lost about 21% of its mangroves between 1990 and 2010. But since 2007, WWF has partnered with 16 Malagasy communities to help protect and regenerate these incredibly biodiverse coastal forests.
As we return to shore, we feel enlightened. We've discovered the intricacies of a single rich ecosystem—and we recognize how fortunate we are to witness it for ourselves.
Learn more about travel to Madagascar.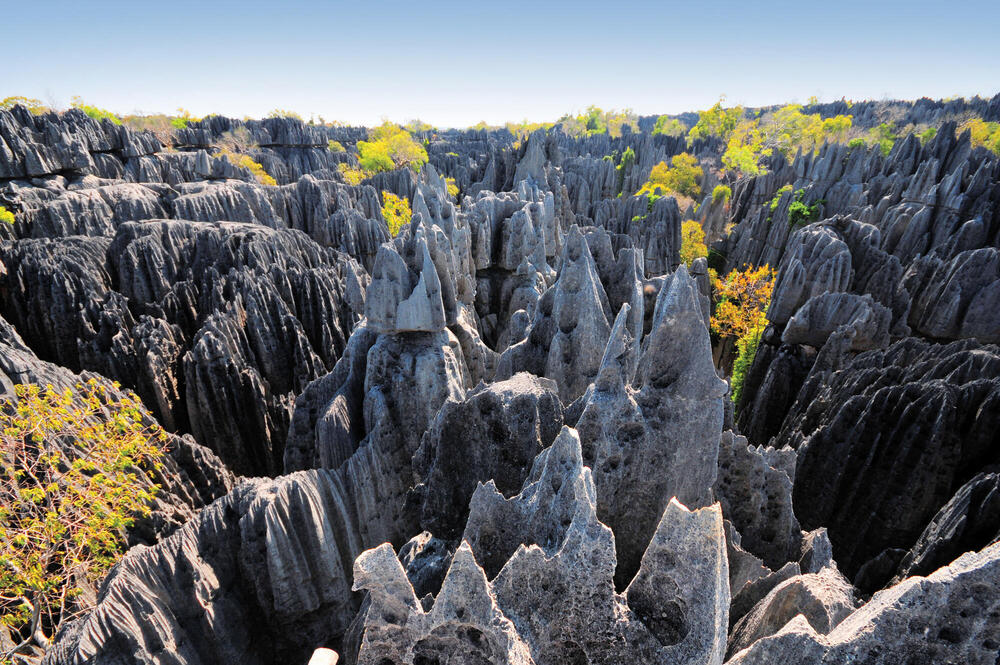 Explore More
About

World Wildlife magazine provides an inspiring, in-depth look at the connections between animals, people and our planet. Published quarterly by WWF, the magazine helps make you a part of our efforts to solve some of the most pressing issues facing the natural world.