Deb Talbot on the magic and wonder of nature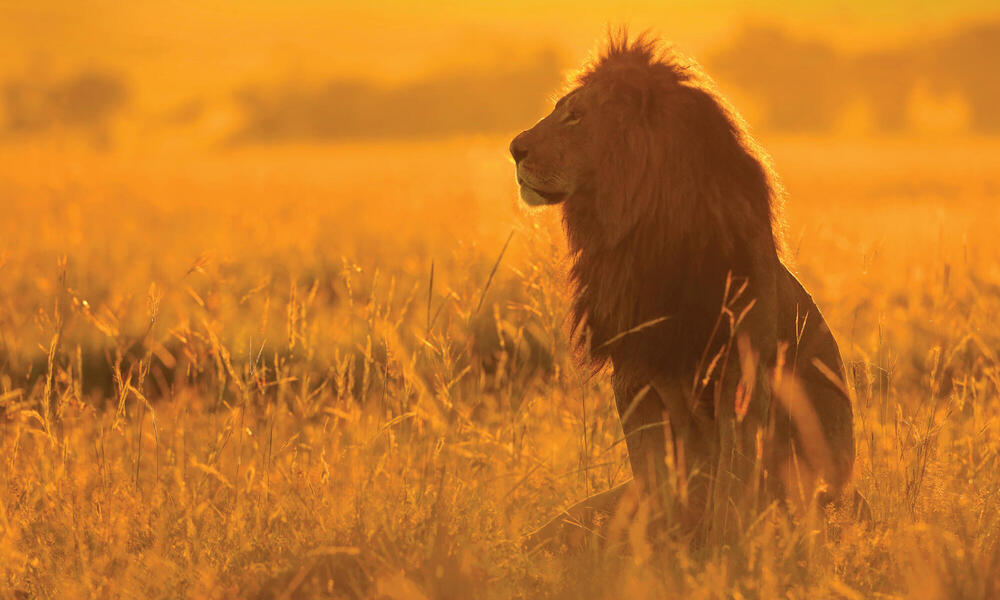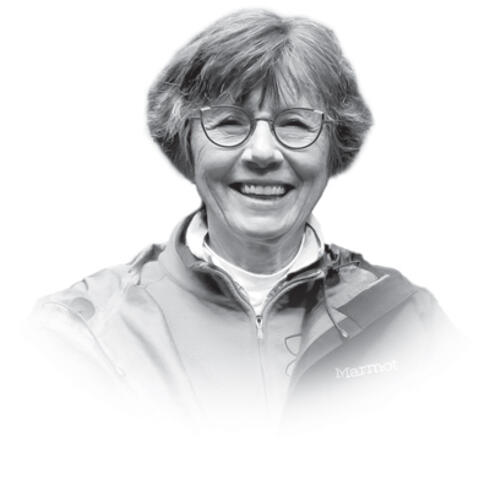 A self-described workaholic, Deb Talbot left the corporate banking world—and New York City—more than two decades ago and hasn't looked back. Since then, she's earned a PhD from the Pacifica Graduate Institute in California, introduced her twin nieces to the beauty of the outdoors, and traveled extensively, including trips to the Galápagos, Namibia, New Zealand, and Botswana. Her love for nature inspired her to support WWF as a Partner in Conservation and become a member of WWF's Legacy Circle, a group of individuals who have included WWF in their estate plans.
Has your passion for conservation evolved over time?
Growing up on a farm in Tennessee taught me the value of hard work and how to live on the land. I believed from an early age that land was sacred, and spending time outdoors has always brought me solace. But it wasn't until later, during one of my PhD courses where we discussed how humanity treats nature as an object, that my perspective really shifted. I realized that all the time I had spent taking care of the land, it had been taking care of me too. That awareness made the magic and wonder of nature all that more important.
What have your travels taught you about conservation?
Before traveling with WWF and Natural Habitat Adventures, I didn't fully understand all the work that goes on behind the scenes to make conservation successful. You have to work alongside communities to find solutions that respect cultural values and support the local economy, ensuring that both nature and people benefit. For example, in Kenya I got to see how technology is being used by the Maasai people to protect their lands and wildlife. Meeting the people who are doing the work, witnessing their way of life, hearing their stories, and seeing the effort that it takes to create a sustainable future for wild places have all been eye-openers.
Why did you choose to become a member of WWF's Legacy Circle?
More than anything, I believe that my legacy should reflect how I lived. And I want WWF to be able to continue its important conservation work well after I'm gone. Bequest gifts offer stability, allowing an organization like WWF to do the long-term work needed to protect nature for future generations.
Explore More
About

World Wildlife magazine provides an inspiring, in-depth look at the connections between animals, people and our planet. Published quarterly by WWF, the magazine helps make you a part of our efforts to solve some of the most pressing issues facing the natural world.