Improving food security and livelihoods in coastal Mozambique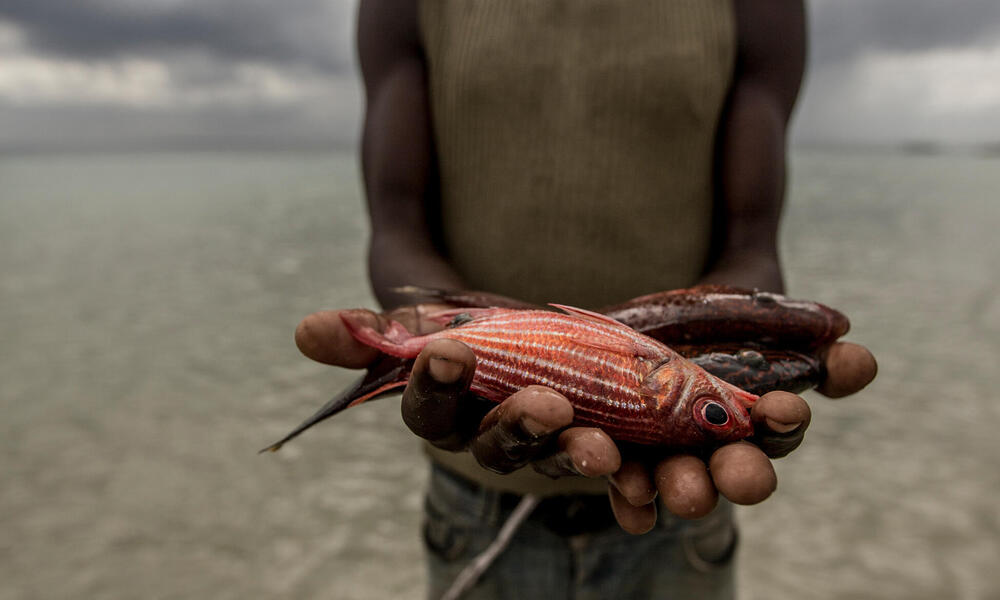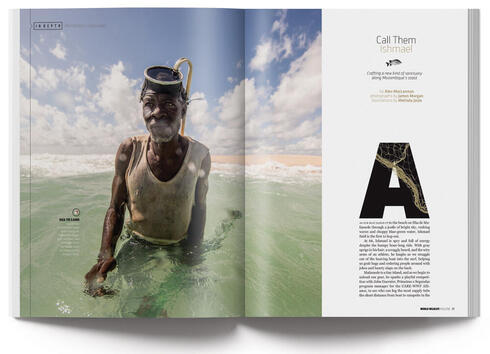 November 2013
In our first issue of World Wildlife magazine, we landed on the shores of the Primeiras e Segundas archipelago, Mozambique's first Area of Environmental Protection. Since 2008, CARE and WWF have worked together in this region to improve the livelihoods of artisanal fishers and farmers while protecting the natural resources on which they rely: 4,020 square miles of coastal forests, dunes, mangroves, estuaries, seagrass beds, islands, and ocean. This shared effort addressed environmental degradation and poverty, ensuring benefits for both people and nature.
CONSERVATION BENEFITS PEOPLE
At the end of the 10-year project, the CARE-WWF Alliance conducted an analysis of its impact in Primeiras e Segundas. Through household surveys and focus group discussions, researchers found that the people in these communities perceived that protecting natural areas had bolstered community food security and helped them adapt to extreme weather conditions.
RESILIENT FARMS
Farmer field schools, which teach and encourage experimentation with more productive and sustainable farming practices, helped communities improve soil fertility and water filtration, making their crops better adapted to climate change. On average, communities that adopted conservation agriculture techniques and planted resilient seeds doubled staple crop yields and were 13% more likely to have food security year-round than communities without such schools.
EMPOWERED WOMEN
Communities believed these interventions especially benefited women, who traditionally manage tasks such as fetching household water and harvesting shellfish from mangroves. Constructing wells and protecting mangroves lightened the load of these tasks. Additionally, women-led households that participated in informal savings and loan groups saw a 31% increase in assets.
MORE WORK TO DO
When enforcement of no-take zone rules waned after 2014, and as illegal logging and overfishing resumed, the food security benefits of the community-conserved areas disappeared. To restore those hard-fought gains, WWF and local development partners, supported by the Blue Action Fund, began a new project in late 2018. It focuses on working with communities and the Mozambican government to ensure protection of coral reefs and mangroves and management of no-take zones.
---
The CARE-WWF Alliance was founded in partnership with the Sall Family Foundation in 2008 and continues to thrive thanks to their longstanding support. Our joint work is also generously supported by USAID, several anonymous foundations and many others.
Explore More
About

World Wildlife magazine provides an inspiring, in-depth look at the connections between animals, people and our planet. Published quarterly by WWF, the magazine helps make you a part of our efforts to solve some of the most pressing issues facing the natural world.