2016 Partners Symposium: In Photos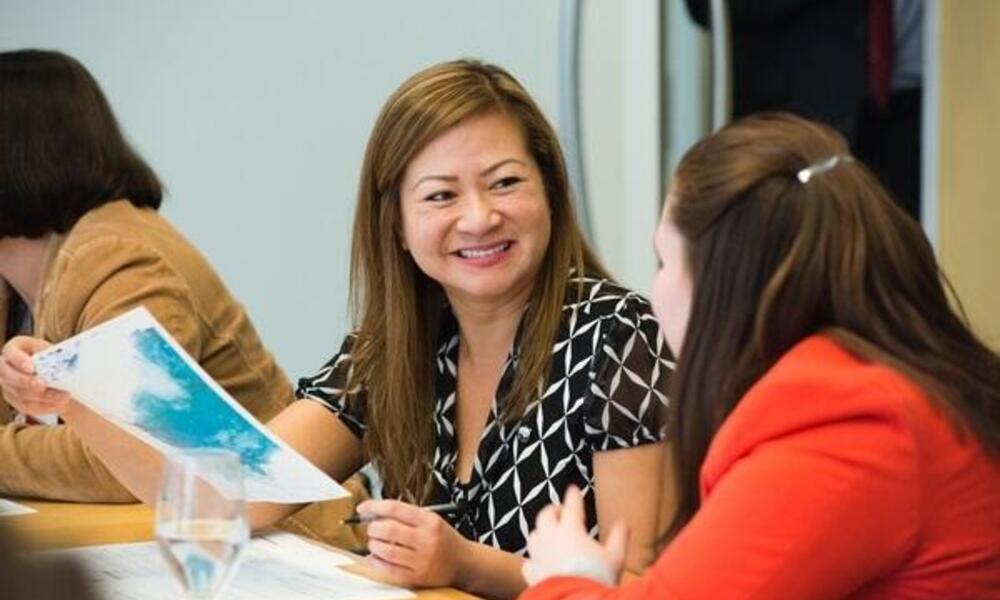 Last month, 65 Partners in Conservation from across the country came together for two days of learning and discussion with WWF experts and leaders as part of our 3rd annual Partners Symposium in Washington, DC.
This slideshow features photos of a few highlights from the event. We hope you will be able to join your fellow Partners for the next Partners Symposium to explore how, together, we are creating a brighter future for our planet. Look for more information later this year.
The 3rd Annual Partners Symposium featured two days of informative and engaging sessions with WWF leaders and experts, including President and CEO Carter Roberts and Education For Nature grantee Nelly Kadagi, and offered Partners numerous opportunities to ask questions about the issues we face in achieving our conservation goals.

Each session was an opportunity to not only listen to updates about WWF's conservation work but also to interact with WWF thought leaders, including opening remarks from WWF's new Chief Scientist and Senior Vice President, Rebecca Shaw.

The Symposium also included several opportunities to learn about WWF's work in the field, including an in-depth discussion by WWF's Managing Director in Namibia, Chris Weaver, about the world's largest transnational conservation area and how WWF is working to help wildlife and communities in the region.

The first day wrapped up with a reception and dinner in the atrium of WWF's LEED-Platinum certified headquarters building—giving Partners a chance to unwind, network and learn more about how our community is making a lasting difference for the future of life on our planet.

The next day, Partners had the opportunity to participate in one of two excursions. One group headed to Capitol Hill and, after a briefing and advocacy training with WWF's Government Relations team, met with representatives from key congressional offices about the importance of global conservation.

After hearing from WWF experts about how Myanmar is using the value of nature to build a green economy, the second group of Partners toured the National Zoo with WWF's wildlife conservation team to learn more about our work protecting and restoring Asian flagship species.