A History of Collaboration
WWF works with companies like Domtar to conserve and protect forests. By engaging with industry, we help to combat illegal logging and drive improvements in forest management while transforming the global marketplace into a force for saving the world's forests. See some of the success of our nearly two-decade long partnership with Domtar.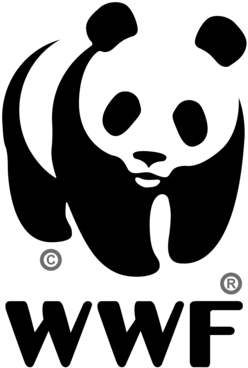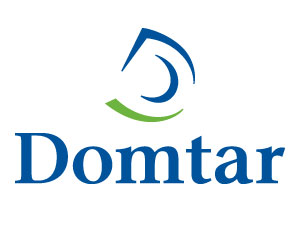 1998
Domtar and WWF-Canada collaborate on a landmark announcement declaring 378 new protected areas in Ontario, as part of the Ontario's Lands for Life Initiative.
2003
Domtar and WWF-Canada sign on to the Canada Boreal Forest Conservation Framework, a precedent-setting agreement with the goal to protect at least half of Boreal forest in Canada.

Domtar earns Forest Stewardship Council® (FSC®) certification for over 12 million acres of its Canadian woodlands. FSC helps protect water, wildlife, and local communities by maintaining healthy forests for future generations.

Domtar identifies significant areas for protection and commits to continue to identify additional areas for protection within the boreal forest.

WWF-Canada and Domtar joint identification of High Conservation Value Forests in Quebec results in the development of a template subsequently used to assess other lands.
2007
Domtar and WWF-Canada sign an agreement to ensure conservation of Canadian forests via continued collaboration, and to promote FSC certified, environmentally responsible papers.

Domtar commits to continue pursuing FSC certification for all mills and distribution facilities.
2008
Domtar becomes the first pulp and paper company to join WWF's Global Forest & Trade Network (GFTN)-North America, supporting the elimination of illegal logging.

Domtar commits to making an annual contribution to WWF of $275,000 from the sale of Cougar® products.
2010
Domtar increases its commitment to WWF from the sale of EarthChoice® products to $350,000 to support their global conservation efforts.
2011
Domtar becomes the first North American company to disclose fiber sourcing and manufacturing data to WWF for their inaugural Environmental Paper Company Index (EPCI).
2013
Domtar surpasses $1 million in support of WWF's global conservation efforts since start of work together.
2014
Domtar and WWF outline new 3-year signature engagement expanding collaboration around FSC certified EarthChoice® papers, engaging small landowners in certification and contributing office paper to WWF offices across the US and Canada.

The Southeast US Forestry Project, a joint effort between WWF and Domtar, begins, aiming to grow smallholder certification, benefit local economies and promote conservation of a globally important forest region.
2015
Domtar increases its commitment to WWF to $425,000 from the sale of FSC certified EarthChoice® products to support conservation efforts around the world.

Successfully implemented two landowner learning exchange tours in Ashdown, AK. These events were hosted by Domtar in partnership with FSC and WWF, including participation by well-known consumer-facing brands. This contributed to the significant increase of Four States Timberland Owners Association (FSTOA) members and enrolled acres.
2016
PBS show This American Land debuts,focusing in part on private forest land owners that, with help of WWF and Domtar, achieved FSC certification.

FSTOA increased its membership from 68 landowners to around 500 and acres from 85,000 acres to over 500,000, far exceeding the goals and expectations.

Domtar's support to WWF as a corporate partner surpasses $3 million, helping generate critical funding for conservation programs around the world.
2017
Domtar and WWF again

renew their partnership

, pledging to help protect the world's forests.