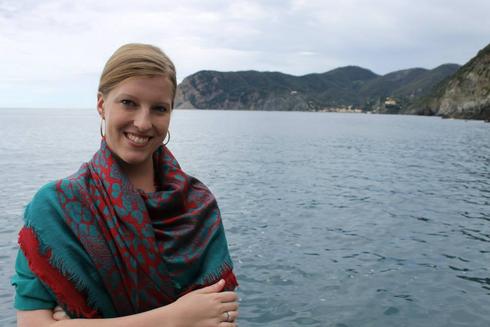 Program Officer, Education for Nature
As a program officer, Alex primarily focuses on communications and grant management. She is part of WWF's Russell E. Train Education for Nature Program (EFN), which provides financial support to conservation leaders in Asia, Africa, and Latin America to receive advanced degrees and trainings. As the grant manager for EFN Conservation Workshop Grants specifically, Alex enjoys working with organizations to conduct critical conservation workshops throughout the world.
Along with her grant management work, Alex serves as the communications specialist for the EFN team. In this role, her primary responsibility is creating content that highlights the importance of EFN grantees and their conservation research. She also oversees the development and organization of the EFN annual report.
Alex began her career in publishing, and now loves being able to use her communication skillset to help bring attention to the amazing conservation work taking place around the globe.