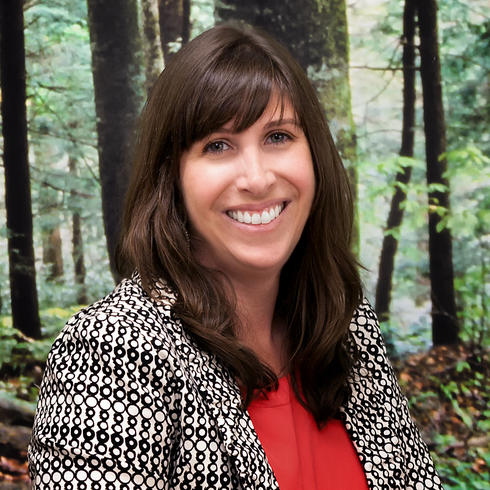 Director, Russell E. Train Education for Nature Program (EFN)
Andrea joined WWF in 2001 and has more than 20 years of experience in international education and exchange, capacity building, and cross cultural communications. As Director of EFN, she works to ensure that conservationists from Africa, Asia, and Latin America gain the skills and knowledge they need to manage their own natural resources. Started in 1994, EFN identifies rising conservation stars from the global south and invests in education and training for these leaders.
In 2005, Andrea was based at WWF Peru where she launch a highly effective protected area management capacity building program in the Andes-Amazon. The program ran through 2010 and contributed to training over 1600 protected area managers, trainers, and park rangers. Andrea is a member of the WWF Gender Task Force.
Prior to joining WWF, Andrea ran a small community center in Chilamate, Costa Rica where she helped build a successful women's art gallery and expanded the center's education and community programs. She was an international student advisor at American University and helped international students with immigration, cultural adjustment, and other issues. Andrea taught English in Germany and has traveled extensively throughout Europe, Latin America and parts of Asia.