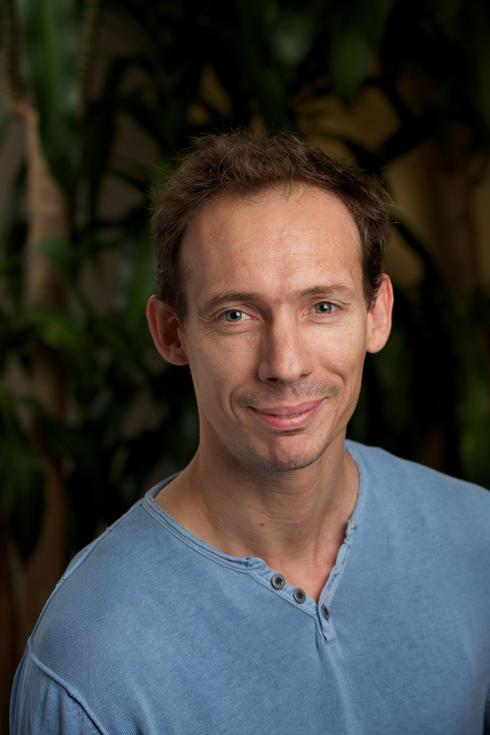 Senior Wildlife Conservation Scientist
Arnaud focuses on analysis and management of animal populations and is especially interested in the monitoring and conservation of rare, elusive and threatened large mammal species. His monitoring and conservation approach is based on an integrated use of spatial distribution modelling, large-scale censuses methods accounting for imperfect detection of animals, and multistate capture–recapture methods.
Prior to joining WWF, Arnaud worked in France for 16 years as a wildlife ecologist. There he was mainly involved in the conservation of freshwater turtles and snakes, but also collaborated on the conservation of the Orinoco crocodile in Venezuela and the study of small forest mammal's ecology in French Guyana. He received his PhD in Conservation Biology from the University of Montpellier. His research focused on a rare and highly endangered mountain snake - the Orsini's viper. He used advanced sampling and modeling methods to estimate the status of the population and evaluate how management practices and global warming would affect the extinction risk of the population.