Be a Hero for Wildlife and Nature
© Staffan Widstrand / WWF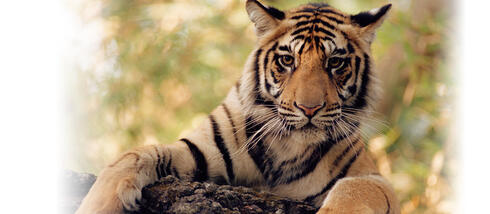 Be a Hero for Wildlife & Nature
You can help create a world where both people and nature can thrive. When you become a monthly member, you join our special community of WWF Heroes who are working together to make the world safe for all life on our planet.
Become a monthly member
Become a monthly member and enjoy these great benefits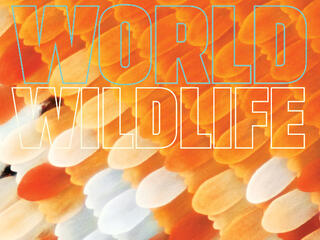 Your quarterly World Wildlife magazine, full of amazing photographs, in-depth stories, and updates about the conservation work you make possible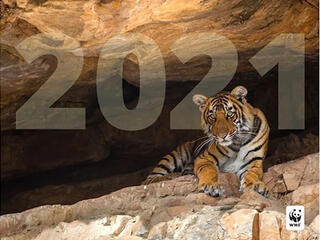 Your annual WWF calendar, featuring 12 important species that you help protect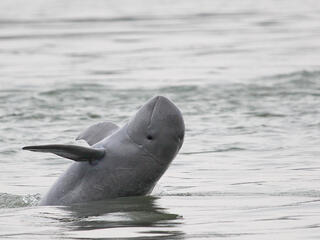 Exclusive member updates that share how you are conserving nature
For 60 years, WWF has worked to help people and nature thrive.
Our work is focused around six goals: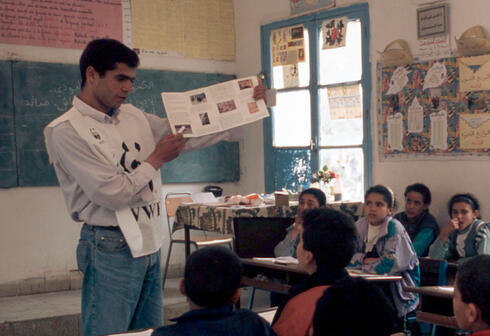 © Michel Gunther / WWF
What We Do
At WWF, we are working with key stakeholders including community members, companies, and policymakers to collaborate on sustainable choices to ensure nature and people can thrive.
Our Impact
As the world's leading conservation organization, WWF works in nearly 100 countries. Working together with 1.1 million supporters, WWF's partners, projects and experts are making a difference in creating a healthy future for our planet.
© Martin Harvey / WWF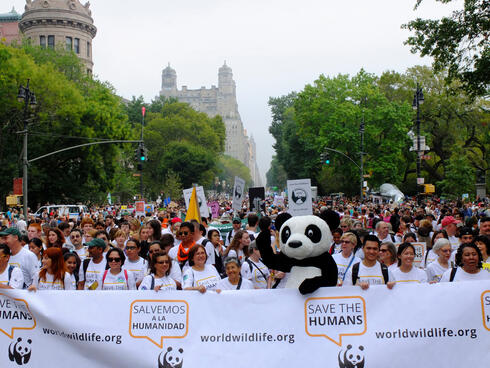 © WWF Intl. / Jonathan Diamond / The Stand
Global Reach & Local Touch
We work globally at every level — in the field and in the local community — from the halls of government to the global marketplace.
Why should I give monthly?
Giving monthly is the most impactful way to protect wildlife and nature. Becoming a monthly member means that WWF - and nature - can count on you all year long.
Are my donations tax-deductible?
Yes. World Wildlife Fund is recognized by the Internal Revenue Service as a charity under section 501(c)(3) of the tax code. All donations are tax deductible to the extent allowed by law. You will receive a receipt by email if you give online; all other gifts will receive a receipt by mail.
How will my monthly donations be used?
Members' donations help protect the future of nature, which is WWF's mission, and are directed to wherever it is determined the need for funding is most critical. Our projects feature innovative conservation approaches to protecting species and preserving their habitats around the world. We are committed to building a future where people and nature thrive.
Here are some of our recent projects:
Help protect a future for people and nature
Your support of WWF's global conservation work will have a world of difference.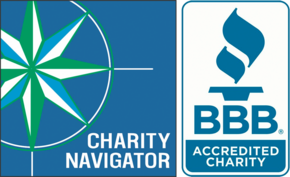 World Wildlife Fund is a 501(c)(3) charitable organization.