Chicago Solar Group Purchase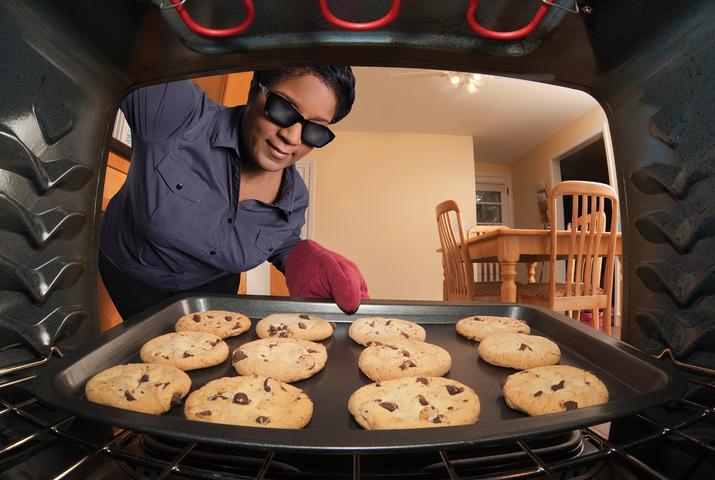 Save the planet without leaving the house.
Our choices matter. Each decision we make impacts us directly, as well as polar bears, sea turtles and every species on the planet. Pollution from dirty electricity is warming our planet, raising coastal waters and pushing weather to extremes—threatening the species and places WWF works so hard to protect and that you care so deeply about.
But we can turn this around. There is clean, abundant energy available from the sun and it's easier than ever to access. Renewable energy like solar has a much lower impact on our environment, eliminating the release of dangerous carbon pollution that causes climate change.
Go Solar Chicago
We are pleased to announce Solar Chicago, a new community-wide group solar discount program. This program makes purchasing solar for your home easier and more affordable than ever. It is offered by the City of Chicago, World Wildlife Fund, Vote Solar, the Environment Law and Policy Center, and ICLEI (local governments for sustainability).
Solar Chicago will research and select the right solar provider by combining the buying power of city homeowners to get significant discounts on the costs of installing solar panels. The more households that join, the more each home will save.
Now is the time to join Solar Chicago and save more money and time than ever before. This program will only be offered through August 2014. Register with Vote Solar to express your interest in installing solar on your home. Once you sign up, you will be invited to participate in informational sessions, and you will receive a proposal at no cost or obligation.
For more information about ongoing programs for solar in Chicago, visit the City of Chicago's "Solar Express" program page.