Combating Illegal Fishing: A Global Game Changer for the World's Oceans
Up to 90 percent of the seafood consumed in the United States is imported from more than 130 countries, valued at more than $18 billion. But a study published last April in the leading journal Marine Policy found that up to 30 percent of wild-caught fish products entering the US may be sourced from illegal or unreported fishing.

President Obama's call for a new national strategy to combat "black market fishing" has created a rare and important opportunity to make a fundamental difference in how global fisheries resources are managed and ensure the future health of our oceans.
We have now reached a critical milestone as the Presidential Task Force on Combating Illegal, Unreported, and Unregulated (IUU) Fishing and Seafood Fraud is charged with recommending a solution to President Obama by the end of 2014.

These recommendations should call for new regulations that require seafood products entering the US market be accompanied by basic information about the "who, what, where, when, and how" of fishing and systems to use that information to make smarter decisions.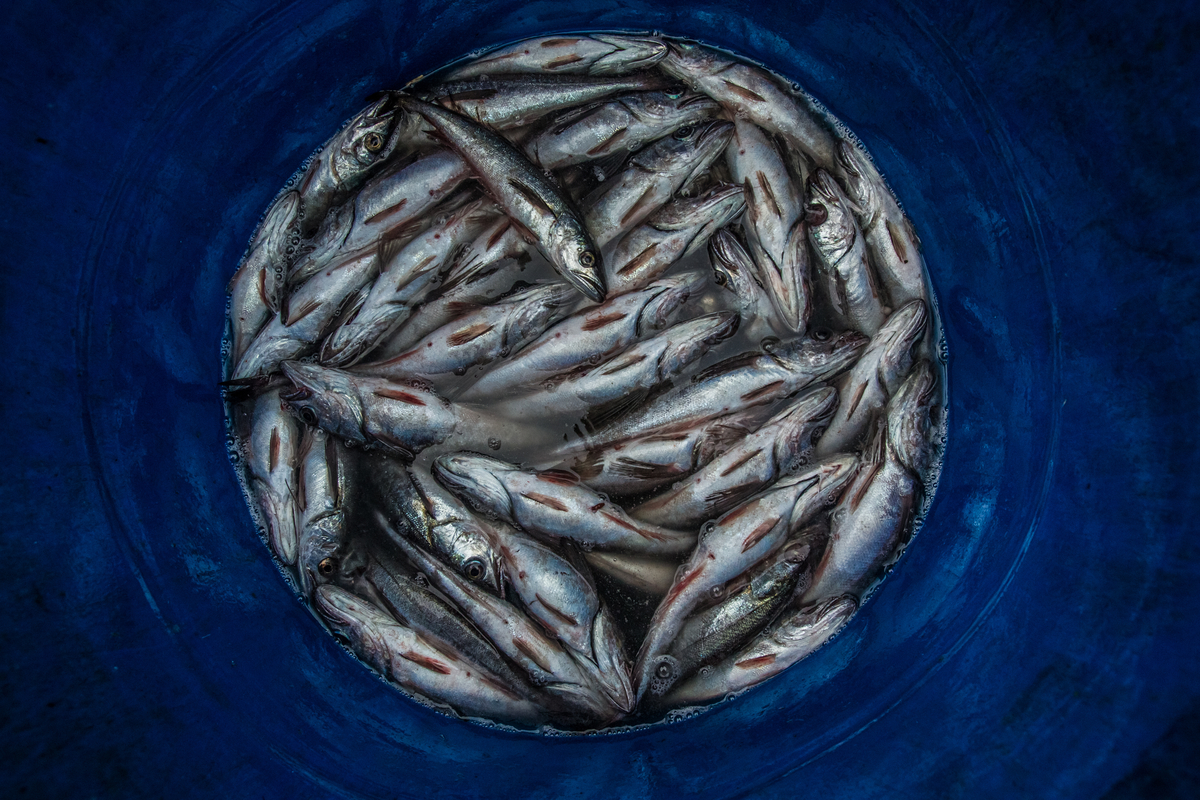 Information is the necessary innovation that will help bring this solution forward and end the invisibility of fishing. This is a view shared by US commercial fishermen, food technology experts, NGOs and many others to ensure that all seafood sold in the US was legally caught must include:
Information that can document the legal origins of seafood as a condition of import

Use of a traceability system from bait to plate to capture key information

Border measures, building on existing government tools, that will facilitate efficient decisions for market access.
Such regulations are both politically and technically feasible; they will help strengthen the US seafood industry and can build on steps the US government is already taking to bolster homeland security and ensure food safety.

Addressing black market fishing is a political and economic win for the US. American fishermen deserve a level playing field globally. Border controls requiring proof of legality would make imported seafood comply with standards that US fishermen must already meet. American seafood distributors and retailers will also benefit if US border controls require fish-producing countries to ensure legal sources and traceable supplies.

Black market fishing is a global problem with serious conservation and humanitarian impacts that requires coordinated, global solutions. WWF encourages the Task Force and the Administration to use this unique opportunity to establish new regulations for ensuring traceability within the global seafood marketplace.