Conservation in the Classroom
Bring conservation and science to life in your classroom by giving your students the opportunity to hear and interact with someone in the field. Through free 45-minute virtual events livestreamed on our website, students can hear WWF experts share stories of their experience working to protect species and habitats around the world. Sign-up to be one of the participating classrooms and your students can interact with the expert and ask them questions.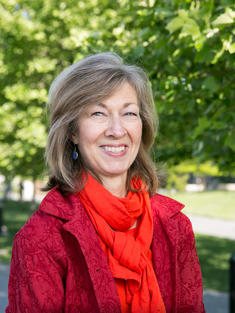 Livestream: Wednesday, Dec. 11th, 2:00-2:45 pm ESTClimate Change, Disasters, and the Environment: How Conservation Can Help Reduce the Risk from Disasters

Anita van Breda
WWF Senior Director, Environment and Disaster Management
Stronger and more destructive storms, floods, and earthquakes are becoming the new normal. Anita van Breda looks at how nature can help local communities be more prepared for disasters by strengthening their ability to endure the impacts and recover from them. In this session, Anita will share with students how climate change and the destruction of natural habitats are contributing to the frequency and impact of disasters and how a healthy environment and adaption can help people reduce their risk. Students will learn what they can do to help protect and prepare their local environment and themselves.
Targeted grade level: 6-12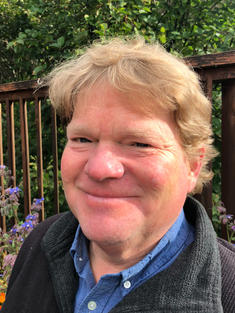 Livestream: Thursday, Dec. 12th, 2:00-2:45 pm ESTGoing to Extremes! How Life Survives and Thrives in the Arctic

David Aplin
WWF Director, Community Outreach, Arctic Field Program
For the past 15 years, naturalist and educator Dave Aplin has explored the far corners of Alaska and other Arctic nations in his role as Director of Community Outreach for WWF's US Arctic Program. Join Dave from his home base in Homer, Alaska, for an introduction to Arctic's remarkable annual cycle of brilliant light and frigid darkness and a close-up peek at many of the iconic wildlife species that make this land and ocean of extremes their home. Join us to find out how whales, walrus, polar bears, and even insects have adapted to life at the top of the world. Prepare to be amazed!
Targeted grade level: 2-5

Register
Use the registration link for the Conservation in the Classroom session you want to participate in. Six classrooms who sign up will be selected for an on-camera spot and will have the chance to ask our experts questions directly. If your classroom is not selected, they can still watch live and submit questions for the host to ask the expert.

Prepare your Classroom
Wild Classroom has a collection of activities and other resources to drive classroom discussion either before the session or after.

See Additional Leaning Activites section below for related content.

Watch & Learn
Tune in at the scheduled time and date for the session.
Additional Learning Activities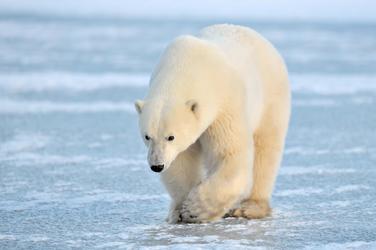 © Andre Anita / Shutterstock
GOING TO EXTREMES!
Within the polar bear toolkit are activities on the role human impact and climate change play on the future of this respected animal and the Arctic.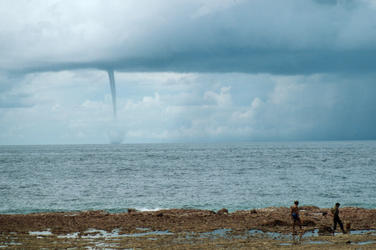 © Albrecht G. Schaefer / WWF
CLIMATE CHANGE, DISASTERS, AND THE ENVIRONMENT
Worldwide, WWF is helping communities to develop holistic, long-term methods for building their resilience in the face of potentially devastating storms. We're working in areas that have experienced extreme weather events, including the Caribbean, the Pacific, and Asia, to enable communities to re-build safer and greener.