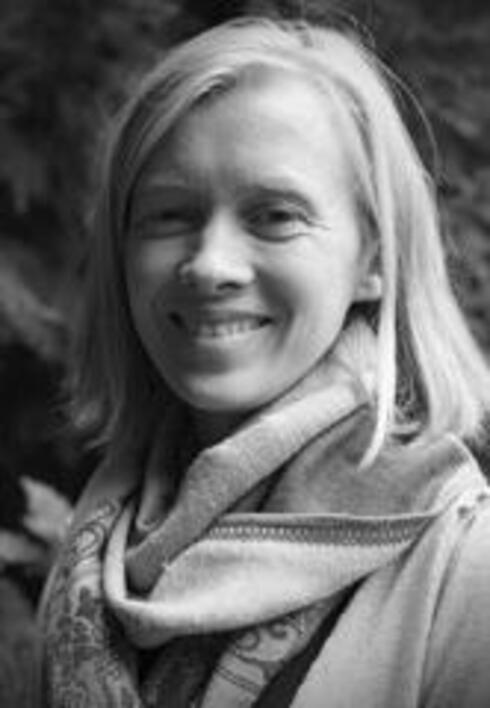 Lead, Valuing Nature
Emily specializes in ecological economics and environmental policy. Her current research interests include the use of ecosystem service information in decision-making, scenario development and understanding the links between ecosystem services and human wellbeing.
Emily manages the Natural Capital Project at WWF and leads NatCap's work at the science-policy interface. She has applied environmental economics to important policy questions in more than sixteen countries in Asia, Europe, Africa, the Pacific, Caribbean and Latin America. Her research has led to nature's benefits being considered in decisions around spatial planning in Indonesia, black pearl farming in the Cook Islands, aggregates extraction in the Marshall Islands, coral reef protection in Bermuda, and forest biodiversity in Montserrat. Emily received Master's degrees in International Policy Studies from Stanford University and Economics from Cambridge University.
Email: [email protected]