Would you live in the mountains like a panda? Are you reclusive like a turtle? Sleek like a snake? Answer these 8 fun questions about your personality and interests to discover the one animal that you relate to most. There are over 100 possible species!
Once you take the quiz, you can invite your friends and share your results. Go wild!
Take the Quiz h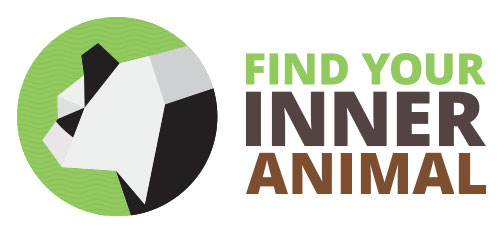 What's Your Inner Animal?
WWF staff share their results from the Find Your Inner Animal quiz.
"I'm a bison!"

Dennis Jorgensen is Program Officer of WWF's Northern Great Plains Program. One of his key roles at WWF is the recovery of bison. Dennis is currently working to build the largest bison herd in the world, numbering at least 10,000 animals. It's no wonder the bison is his inner animal!

"I'm a kangaroo!"

Jo Butler is WWF's Development Systems Specialist. Not only is she Australian, but, like a kangaroo, she is also energetic! Jo's passion is to bounce around and travel to places where WWF's conservation efforts have had great impact.

"I'm a mandrill!"

Mandrills have a complex system of communication, so it's no wonder that WWF's Senior Communications Manager Trishna Gurung ended up with this species as her inner animal! Fortunately, unlike a mandrill, she doesn't bare her teeth in greeting.

"I'm a snow leopard!"

'Snow leopard' is an appropriate nickname for Matt Banks, who ski raced competitively. Now, as Senior Program Officer in WWF's Business & Industry Program, he builds partnerships to help companies cut their emissions and protect the climate, thereby protecting species like snow leopards.
Play some of our other wildly popular games: