At World Wildlife Fund, we have seen the power of people and civic participation create movements and influence policies that help protect the environment. There is one powerful thing you can do this year to help people and nature thrive together: vote.
By clicking the links below, you will be opening a new pop-up. The following resources are independently operated and not under WWF's direction or control.
Your vote is important. Not sure if you're registered to vote?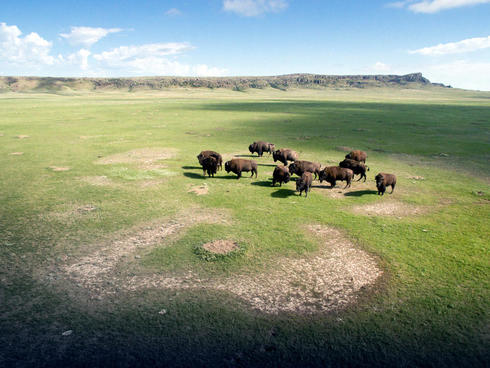 © Conservation Media / WWF-US
If you aren't yet registered to vote, it takes less than five minutes.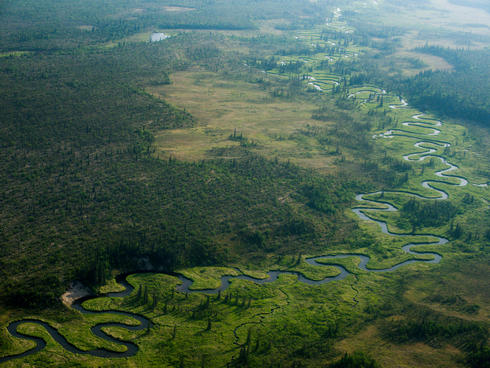 © Paul Colangelo / WWF-US
Can't vote in-person? Don't let that keep your voice from being heard.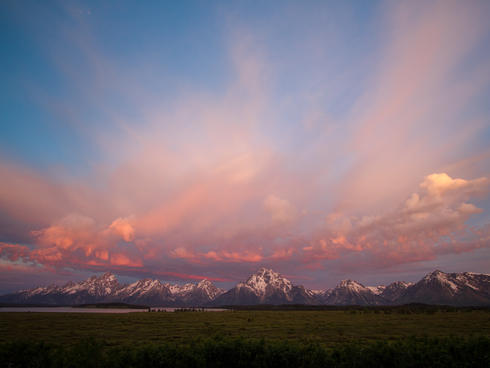 © Thomas Maddox / WWF