Thank you for your support!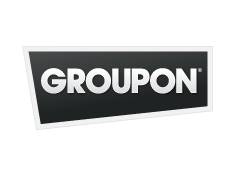 Thank you for supporting World Wildlife Fund's black-tailed prairie dog conservation efforts. With your financial support, WWF will immediately purchase the materials needed to prevent an outbreak of sylvatic plague in prairie dog colonies in three places this summer: American Prairie Reserve, Northern Cheyenne Reservation, and Fort Belknap Reservation in Montana. Specifically, WWF will use funds for the dust needed to control plague infected fleas and enlist members of the Montana Conservation Corps to dispense it in prairie dog burrows. Applying the dust will help prevent an outbreak of sylvatic plague, a non-native disease that is highly lethal to black-tailed prairie dogs, thus supporting WWF's efforts to expand prairie dog colonies and restore populations of other dependent animals like the endangered black-footed ferret.
Get the latest wildlife news and conservation updates sent to your inbox. Sign up for WWF e-newsletters.