Help Verizon and WWF Protect the Environment
From June 1, 2021 through July 31, 2021, Verizon will donate $5 to WWF for every code redeemed under Verizon Up for WWF. Only Verizon customers residing in the United States are eligible for this offer. To learn more, visit https://www.verizon.com/rewards/verizon-up/
This page will automatically check your code:
We are checking your redemption code...
Thanks for donating to WWF through Verizon Up!
As our thanks to you, we created this exclusive panda wallpaper that will serve as a reminder of your commitment to conservation.
Save this image to your camera roll and set it as your device wallpaper, cropping it to your desired dimensions.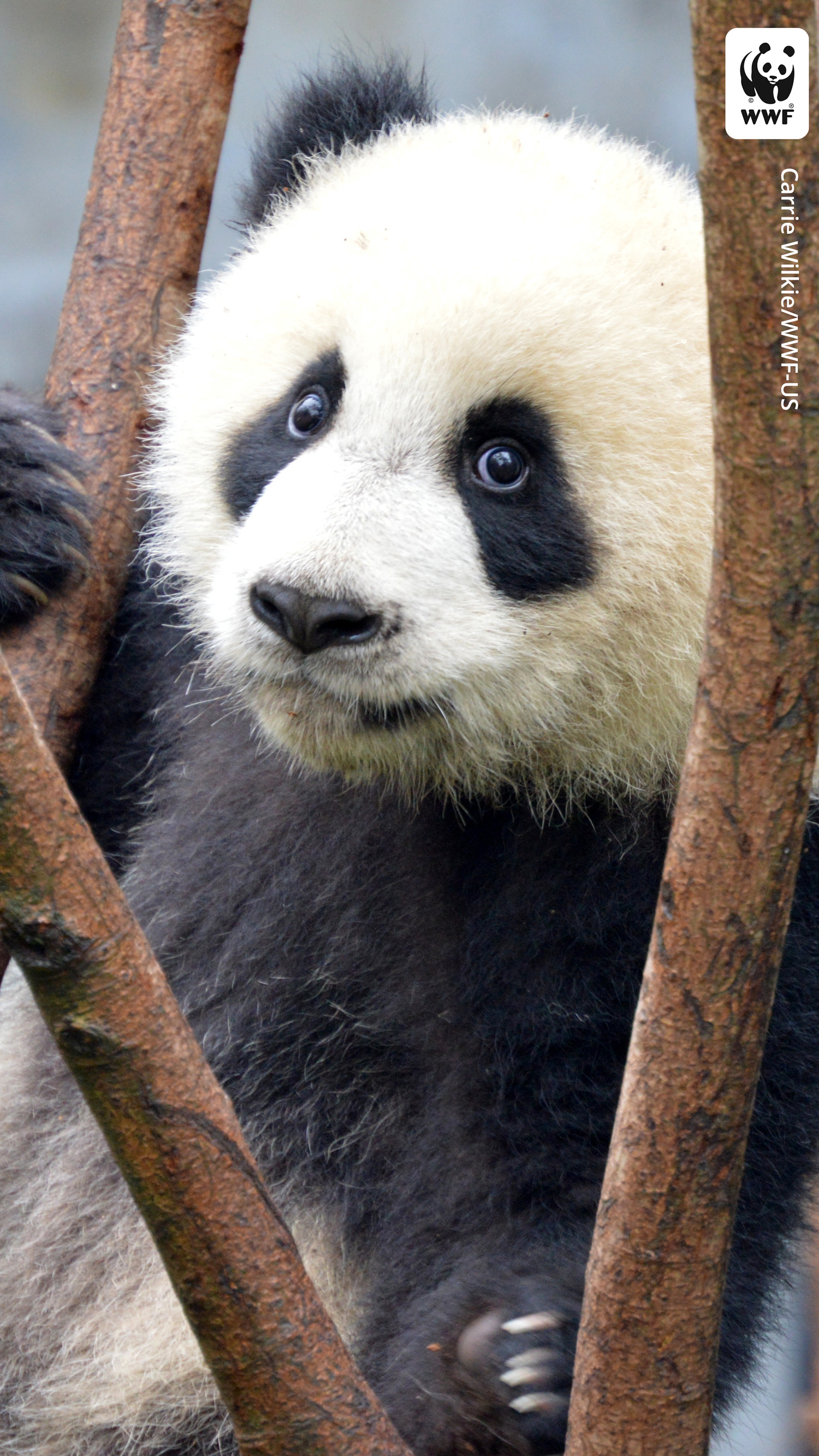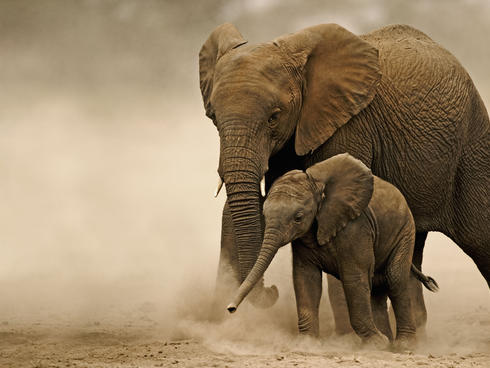 © Martin Harvey / WWF
Thanks to your support, WWF can work to create a safer world for wildlife, protect amazing places, and build a future where people and nature live in harmony.
As the world's leading conservation organization, WWF works in nearly 100 countries. At every level, we collaborate with people around the world to develop and deliver innovative solutions that protect communities, wildlife, and the places in which they live.
WWF connects cutting-edge conservation science with the collective power of our partners in the field, more than 1 million supporters in the United States and 5 million globally, as well as partnerships with communities, companies, and governments.
Together, we can address the greatest threats to life on this planet and protect the natural resources that sustain and inspire us.
If the code is valid, you will see the message "found CODE and submitted"
If the code has already been redeemed, you will see the message "code already submitted".
If the code is invalid you'll see the message "code not found".
If you don't see a message or a different message. Please try to reload the page.