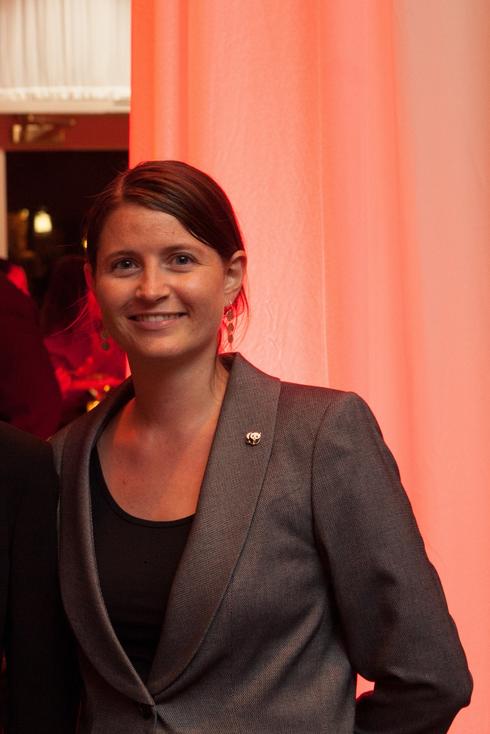 Senior Program Officer, Fuller Fund and Conservation Science Network
As the lead for Kathryn S. Fuller Science for Nature Fund at WWF, Kate manages WWF's only public event series focused on cutting edge conservation science topics. Since 2011 Kate has played an integral role in developing the WWF Fuller Symposium to be a highly regarded and anticipated event to learn about innovations and provocative discussions in the field of conservation science. In addition, Kate also manages the Conservation Science Network, an effort to facilitate communication of science and build capacity throughout the WWF Network.
Kate earned her Bachelor's degree in anthropology from The University of the South and her Master's in environmental policy from Michigan Technological University. Her Master's research focused on the risk perception of natural hazards by communities living in hazard zones, specifically volcanic hazard zones in Ecuador and Guatemala.
Email: kate.graves@wwfus.org