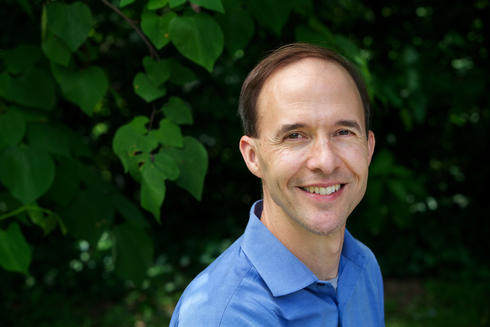 Director, Forests and Climate
Lloyd is the Director of Forests and Climate for WWF-US and serves as the REDD+ Multilateral Finance Lead for WWF's Global Forest and Climate Program. In the last five years, developed countries have committed several billion dollars in climate finance to efforts to reduce tropical forest loss and associated greenhouse gas emissions. Lloyd leads WWF's efforts to ensure that these funds are spent effectively – in ways that directly address the major drivers of deforestation (e.g., like unplanned agricultural conversion) but also respect the rights and livelihoods of indigenous peoples and local, forest-dependent communities. He was recently elected to represent Northern Civil Society as an Official Observer at the World Bank's Forest Carbon Partnership Facility, that is supporting subnational conservation programs in about a dozen countries. He also works with WWF teams and partners in countries like Nepal, DRC and Peru to design and advance these programs.
Lloyd started his career as a field biologist intern with the Nature Conservancy, where he did primary surveys for rare birds, reptiles and amphibians to identify priority conservation areas in the southeastern US. He graduated to regional conservation planning with TNC and then went on to earn a M.S. and Ph.D. in Wildlife Ecology at the University of Massachusetts. His research evaluated the impacts of habitat fragmentation on dispersal and population viability of pond-breeding amphibians. After completing his graduate work, Lloyd moved to Washington to work on international environmental policy with the U.S. State Department, where he worked for two years before joining WWF.