Namibia: The Greatest Wildlife Recovery Story Ever Told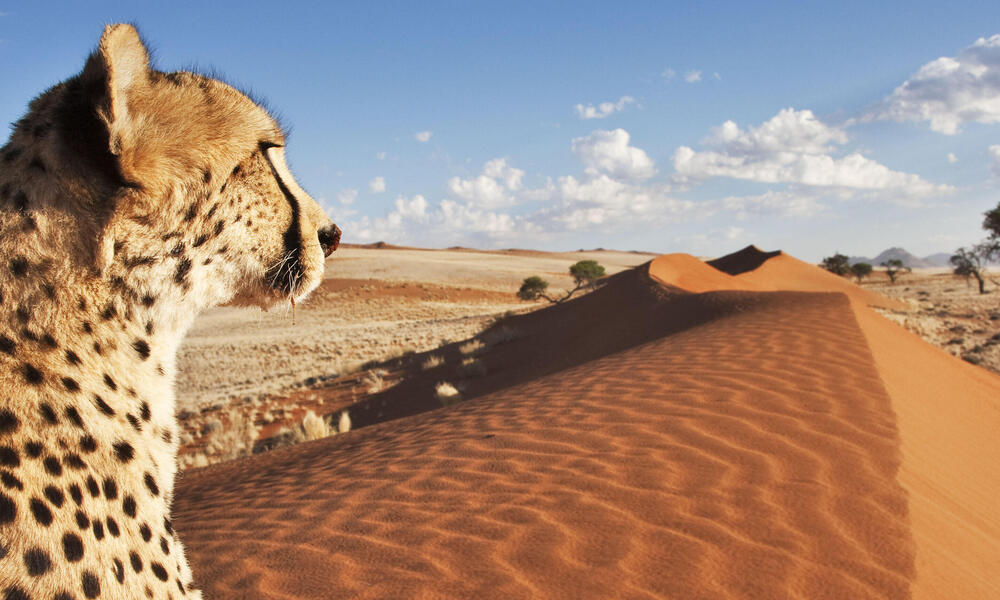 Namibia is home to the greatest wildlife recovery story ever told. Since its birth just over two decades ago, Namibia was the first African country to incorporate protection of the environment into its constitution, and the government gave people living in communal areas the opportunity to manage their natural resources through the creation of communal conservancies. These conservancies—working with the government, nonprofit organizations and others—have restored populations of lions, cheetahs, black rhinos, zebras and other native wildlife to the world's richest dry land.
This video tells the story of communities committed to protecting wildlife, of a nation that has enshrined conservation into its constitution, and of the future of responsible travel—tourism that directly benefits the people who give wildlife freedom to roam.