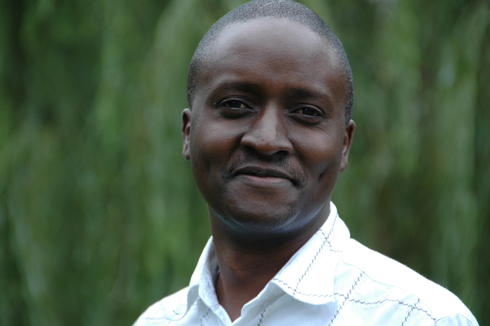 Acting Director, Science and Innovation
Nasser specializes in conservation GIS and spatial modeling, ecosystem services mapping, database management, programming and web development. His research interests include application of information technology to wildlife ecology, trend analysis and human wildlife conflicts.
Nasser joined WWF's Conservation Science Program in 2006 to oversee the GIS program. For the past three years, he has been working with the Natural Capital Project, a partnership that develops tools for valuing natural resources. With an interest in investigating and mapping the value of nature, Nasser is also part of the InVEST (Integrated Valuation of Ecosystem Services and Tradeoffs) software development team, developing the software code in Python. He has participated in mapping ecosystem services in East Africa and Indonesia and is currently developing a tool for generating conservation-related scenarios. Nasser graduated from Moi University in Kenya with an MPhil. in environmental information systems.
Email: nasser.olwero@wwfus.org