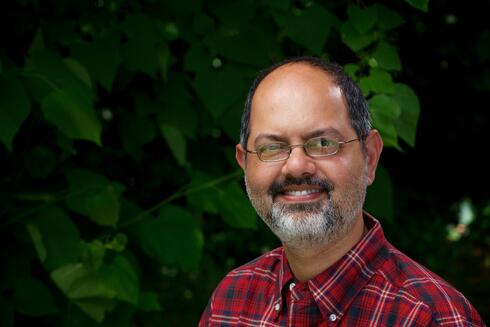 Lead Natural Capital Scientist, Forest Team
As Senior Scientist on the Forest Team and the Natural Capital Project (NatCap), Bhagabati leads natural capital assessments in multiple countries and regions, applies spatial modeling tools and other approaches to conduct these assessments, and conducts training workshops to build capacity in the use of modeling tools and their application to informing decisions. He provides strategic guidance to partners at WWF and beyond, and works with these partners to mainstream ecosystem services and natural capital assessments into decision-making contexts. Much of his current work is focused on the Greater Mekong region (specifically, Myanmar and Cambodia). He has worked recently in the Eastern Himalayas, Indonesia, and Latin America.
Bhagabati obtained an M.S. in Sustainable Development and Conservation from the University of Maryland and a doctorate in behavioral and evolutionary ecology from the State University of New York. Besides ecosystem services, he has worked on biofuels, REDD, conservation planning, population ecology and bioinformatics, at a number of organizations including Conservation International, the National Wildlife Federation, IUCN and the Smithsonian Institution. His publications have covered several of these topics.
Email: [email protected]