Partners in Conservation Events
Thank you for being a WWF Partner in Conservation. Because of your exceptional commitment to our work, you enjoy special privileges. These include access to WWF experts, updates on the impacts your gifts have on our conservation goals, and opportunities to network and connect with other members of the Partners in Conservation community.
We are hosting a series of events that will allow you to interact with organizational leadership, conservation program staff and scientists, and your fellow Partners in Conservation. We send mailed invitations to those of you who live in close proximity to these cities, but all our Partners are invited to join us for any of the dates listed below, should you happen to be travelling for business or vacation. For event details, please email us at partners@wwfus.org or call 888-993-1100.
Upcoming Events
Collaborative Conservation in Namibia: How Communities are Helping Save Wildlife
Atlanta, GA
October 26, 2016
Featuring: Richard Diggle, WWF Namibia and Asser Ndjitezeua, Chairperson of Khoadi-Hôas Conservancy
Register Now
Keeping Tigers Alive: A Story of Recovery and Hope
Menlo Park, CA
November 17, 2016
Featuring: Ginette Hemley, Senior Vice President, Wildlife Conservation, WWF
Register Now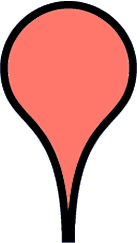 Upcoming Event Locations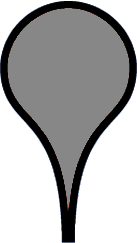 Past Event Locations
Virtual Events
Please also join us at exclusive virtual events with expert speakers on a range of topics. Look for invitations in the mail and in your email inbox.