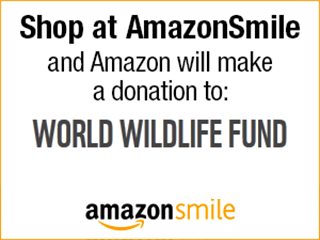 Shop at AmazonSmile to support our global conservation efforts every time you buy. It's the same Amazon.com you know—same products, same prices—and 0.5% of each purchase price is donated back to WWF.
Support WWF on AmazonSmile h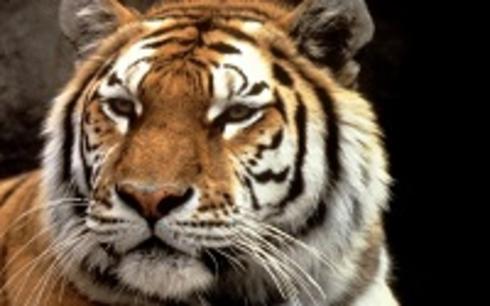 Bank of America
Show your love of the tiger with the WWF Bank of America ® Cash Rewards Visa® credit card. Cardholders get a $150 cash rewards bonus after qualifying purchases. Bank of America will contribute $100 to WWF for each new qualifying credit card account.†
Support WWF even further with a World Wildlife Fund personal checking account1, featuring checks2 and debit cards with the WWF logo printed on them. WWF will receive a $10 contribution from Bank of America for each new qualifying account.
† This credit card program is issued and administered by Bank of America, N.A. Deposit products and services are provided by Bank of America, N.A. and affiliated banks, Members FDIC and wholly owned subsidiaries of Bank of America Corporation.
1 WWF banking is available with eligible checking accounts.
2 Check order fees may apply.
Bank of America, N.A. Member FDIC. ©2018 Bank of America Corporation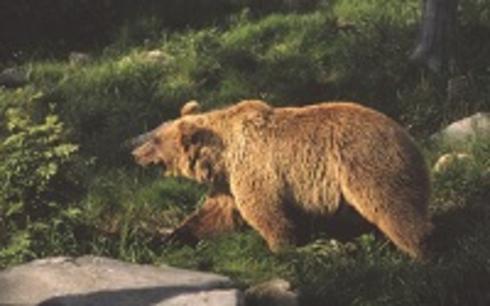 To coincide with the re-launch of the brand, Bearitos is proudly supporting WWF's conservation efforts through its Multigrain, Sea Salt, and Olive Oil, Lemon, and Garlic pita chip varieties. Bearitos is donating $50,000 to WWF each year from 2016 through 2018, for a total of $150,000. Bearitos.com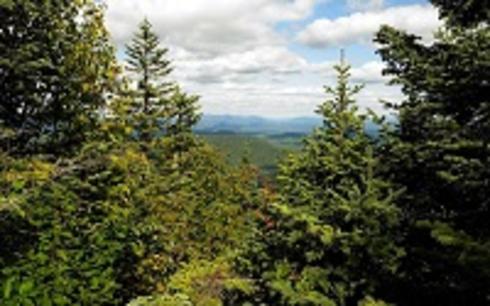 EarthChoice® Office Paper is produced by Domtar, a company that has committed to responsible fiber sourcing for all of its wood-based products since 2008. Their packaging features the panda logo, as well as the Forest Stewardship Council (FSC®) logo—highlighting their commitment to using the world's resources sustainably—and includes educational content. Domtar makes an annual contribution of $425,000 to WWF in the U.S. and Canada to support our global conservation efforts.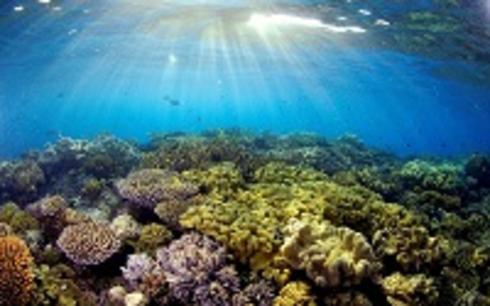 eBay for Charity is the program on eBay where buyers and sellers can raise funds for the causes that are important to them. Sellers commit to donate a percentage of their listing's final sale price to the nonprofit of their choice and buyers make a difference with every purchase. Since 2003, the program has raised over $218 million for U.S. nonprofits. Visit WWF's page on eBay for Charity to get involved.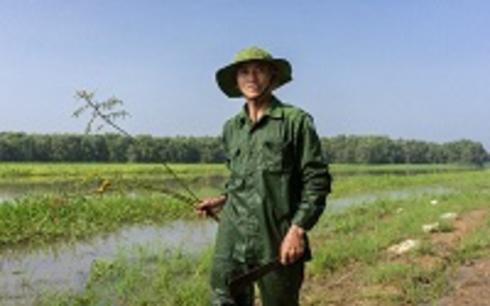 New Headings is offering gear and apparel that feature the WWF logo. Their brands include Patagonia, Tilley Endurables, Eagle Creek, Nalgene and more. New Headings is proud to donate 20% from the sale of each item to WWF in support of our global conservation efforts.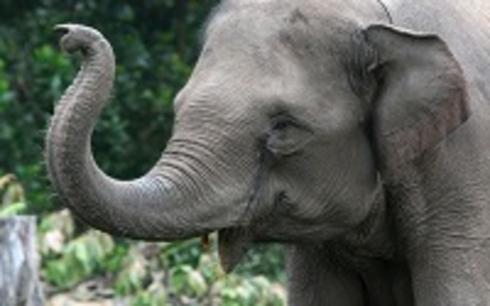 theory11's limited edition line of Animal Kingdom playing cards are supporting WWF's global conservation work. $1.00 from the sale of deck sold through October 31, 2019 will be donated to WWF. theory11.com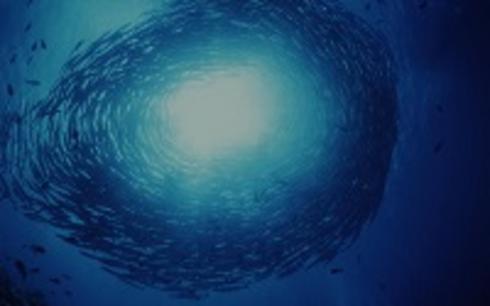 Bumble Bee Foods recently announced the launch of Wild Selections®, a new line of wild-caught seafood that is Marine Stewardship Council certified sustainable and supports WWF's marine conservation and fishery improvement programs with each can sold. Over the next five years, Bumble Bee Foods will donate thirteen cents per can of Wild Selections® sold to WWF with a minimum contribution of $1,000,000 by December 31, 2018. Learn more at WildSelections.com.
The WWF online bookstore features a selection of books written by WWF staff, books funded by WWF, and books recommended by our experts on various topics related to our conservation work. WWF receives between 4 and 8.5 percent of any purchase on Amazon.com originating from this Web site.