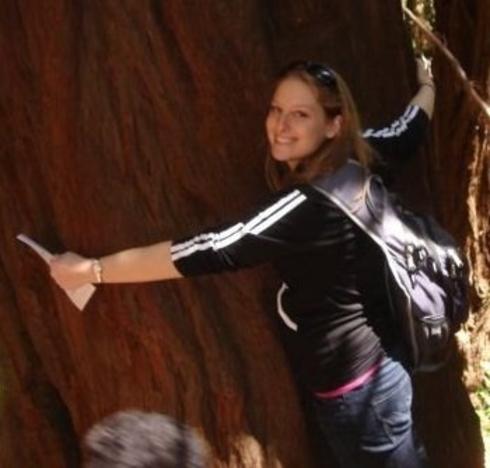 Senior Program Officer, Education for Nature
Stephanie joined WWF in 2005 and currently serves as a Senior Program Officer for the Russell E. Train Education for Nature Program. Her work focuses on grant management, budgeting, and program development with the goal of investing in education and training opportunities for deserving conservationists from Asia, Africa, and Latin America. Specifically, Stephanie's work with women from the Congo Basin has been a great success in providing underserved conservationists the opportunity to enhance their knowledge to improve themselves and their communities.
As a longtime member of EFN, Stephanie has helped grow the program from 500 alumni to more than 2,000 worldwide. Recently, she developed and currently manages a new faculty fellowship program to support professors from Africa, Asia, and Latin America with the goal of improving university-level education in conservation.
Prior to joining WWF, Stephanie worked in Santiago, Chile teaching English to professionals in the corporate sector. Once she returned to DC in 2005, she found her place at WWF combining a passion for education with improving conservation efforts around the world.