Harnessing knowledge, generating evidence, and supporting innovative policy and practice for more effective anti-corruption programming
Understanding crime convergence to better target natural resource corruption
Monday
January 27, 2020
Time
12:30pm - 2:00pm Washington, DC
5:30pm - 7:00pm Cambridge, UK
8:30pm - 10:00pm Nairobi, Kenya
Where
MC 13-121A (13th floor)
World Bank MC building
1818 H Street NW
Washington, DC 20433
About the event
Join us for a presentation by Gloria Freund, Combatting Wildlife Trafficking lead at the Office of the Director of National Intelligence. This lunchtime event will address three questions:
1. How 'real' and prevalent is the oft-heard convergence factor within the illicit ecosystem?
2. How can we discern where convergence occurs to make more impactful decisions to address this pernicious, corrupting activity?
3. What can we gain by adopting a broader, commodity-agnostic aperture in addressing natural resource exploitation?
A discussion will follow with Mary Rowen, Senior Wildlife Advisor in the Forestry and Biodiversity Office of the United States Agency for International Development (USAID)/Bureau for Economic Growth, Education and Environment (E3), Louise Shelley, Director of the Terrorism, Transnational Crime and Corruption Center (TraCCC) at George Mason University, and Elizabeth Hart, Chief of Party of the Targeting Natural Resource Corruption project led by WWF, moderated by Crawford Allan, Senior Director of TRAFFIC.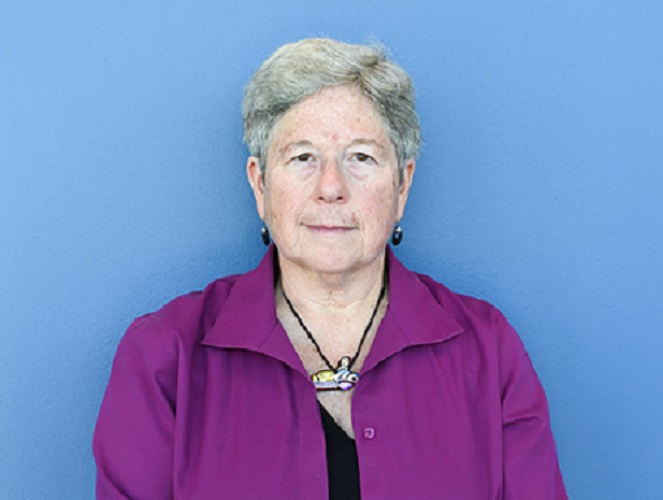 About the featured speaker
Gloria Freund has extensive experience working in the national security sector as a United States Navy officer and in intelligence analysis, collection, and program management across a breadth of global challenges. She served for the past three years as lead on Combatting Wildlife Trafficking (CWT) at the Office of the Director of National Intelligence (ODNI), Intelligence Community (IC).
Image attribution: © naturepl.com / Jen Guyton / WWF; © Brian J. Skerry / National Geographic Stock / WWF; © Georgina Goodwin / Shoot The Earth / WWF-UK; © Hkun Lat / WWF-Aus