TNRC Event Integrating social norms and behavior change approaches to target natural resource corruption

Harnessing knowledge, generating evidence, and supporting innovative policy and practice for more effective anti-corruption programming
TNRC Learning Series

Anti-corruption insights for conservation and natural resource management
Integrating social norms and behavior change approaches to target natural resource corruption
Tuesday
September 12, 2023
Time
9:00am - 10:00am Washington, DC
2:00pm - 3:00pm Cambridge, UK
4:00pm - 5:00pm Nairobi, Kenya
8:00pm - 9:00pm Bangkok, Thailand
Where
Remote Only
About the event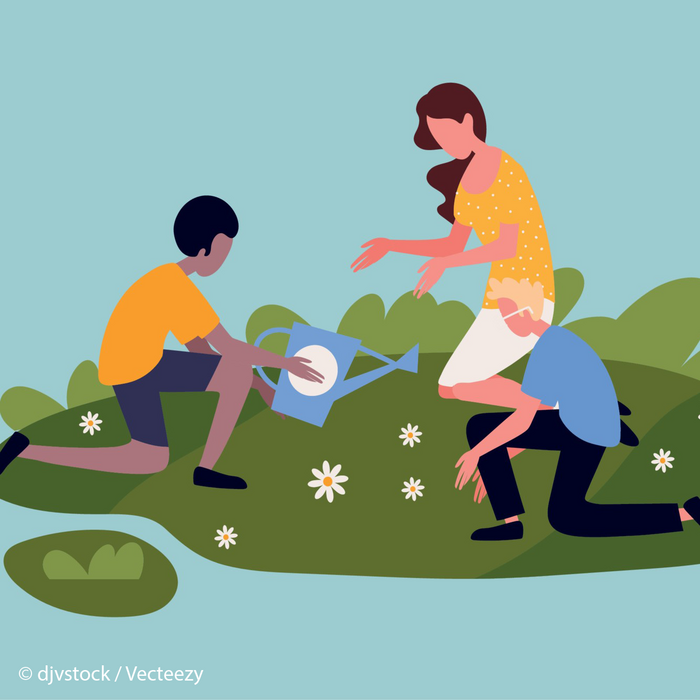 This webinar shares learning from a series of forthcoming tools and examples for adopting social norm and behavior change (SNBC) approaches to address natural resource corruption. Panelists will discuss how behavioral science can help us to better understand what works and what does not work for changing corrupt and criminal behaviors. They will specifically explore how behavioral science concepts can be applied to anti-corruption projects that address challenges in fisheries, law enforcement, and community-based natural resource management.
Learning questions
1. How is an SNBC approach different from other conventional interventions and what are its relative advantages?
2. Which forms of corruption and associated crimes that impact conservation outcomes can SNBC approaches address, and how?
3. How does adopting an SNBC lens help practitioners to view and address corruption challenges differently?
About the speakers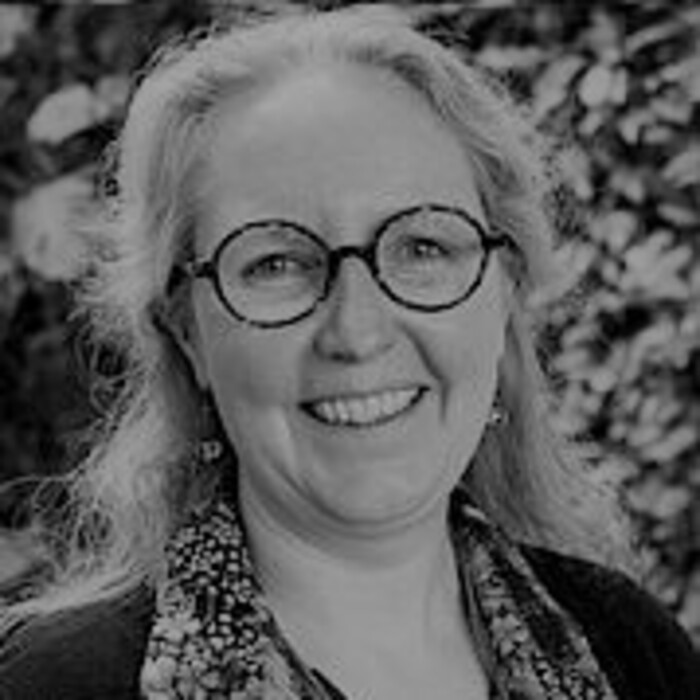 Gayle Burgess, Behavior Change Programme Leader, TRAFFIC (Moderator)
Gayle Burgess is a behavioral change expert with 20+ years' experience across sustainable development and biodiversity conservation themes. She is based at TRAFFIC where she leads a portfolio of work using social and behavioral change communications to combat illegal wildlife trade / promote more sustainable wildlife trade.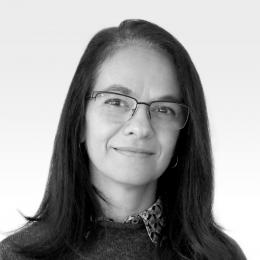 Claudia Baez Camargo, Head of Public Governance, Basel Institute on Governance (Presenter)
Dr. Claudia Baez Camargo's work brings together academic research and technical assistance with the goal of promoting anti-corruption approaches that are context-sensitive and address relevant drivers of corruption. Among other areas, she has conducted extensive research on how behavioral factors, such as those associated with social norms and mental models, can impact anti-corruption outcomes. At the Basel Institute on Governance, Dr. Baez Camargo is responsible for the development, oversight and management of the Institute's research activities in the areas of public and global governance. Dr. Baez Camargo also works with a broad range of interested stakeholders on consultancy projects aimed at developing context-sensitive strategies to prevent corruption in the public sector.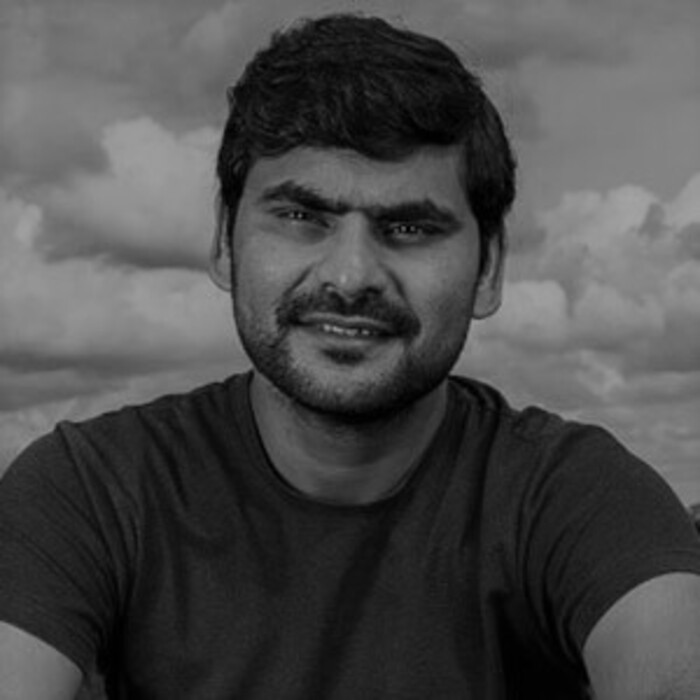 Rohit Singh, Director Protected and Conserved Areas Management and Governance, World Wildlife Fund (Presenter)
Rohit Singh has been with WWF for 14 years and brings his considerable experience, enthusiasm and insights into his position as Director of Wildlife Enforcment and Zero Poaching. Rohit has been instrumental in driving forward the agenda to professionalize the ranger workforce. Rohit is also the Chair and main contact for the Ranger Federation of Asia.



Image attribution: © naturepl.com / Jen Guyton / WWF; © Brian J. Skerry / National Geographic Stock / WWF; © Georgina Goodwin / Shoot The Earth / WWF-UK; © Hkun Lat / WWF-Aus