TNRC Event Thinking and Working Politically

Harnessing knowledge, generating evidence, and supporting innovative policy and practice for more effective anti-corruption programming
TNRC Learning Series

Anti-corruption insights for conservation and natural resource management
Targeting corruption in environmental crime and natural resource governance: Can Thinking & Working Politically
help to unlock political will?
Wednesday
April 1, 2020
Time
9:00am - 10:15am Washington, DC
1:00pm - 2:15pm Cambridge, UK
4:00pm - 5:15pm Nairobi, Kenya
8:00pm - 9:15pm Bangkok, Thailand
Where
Remote Only
About the event
Most recent research on effective anti-corruption approaches has stressed that understanding politics and working in a politically savvy way are key to achieving anti-corruption results. Professor Heather Marquette will talk about the recent explosion of various approaches to 'thinking and working politically' in development projects: from problem driven iterative adaptation to political economy analysis and so on. She'll look at how these terms – Problem Driven Iterative Adaptation (PDIA), Thinking and Working Politically (TWP), Political Economy Analysis (PEA) – are often used interchangeably by practitioners, but are actually different things that each bring something new to the ways in which we work. Heather will make the case for why TWP – and keeping a better understanding of politics front and centre in our work – can help us with the political will needed for successful interventions, as well as help us keep an eye out for risks and potential unintended consequences in sensitive areas such as environmental crime and wider natural resource governance.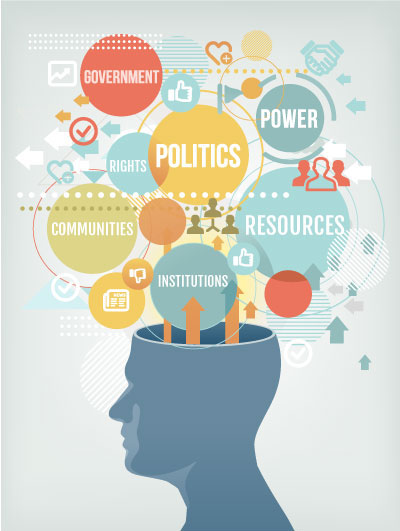 Learn more about how Thinking and Working Politically can help to unlock political will in part one and part two of Heather's two-part blog series.
Learning questions
1. What is 'political will' and why does it matter?
2. How can Thinking and Working Politically help to unlock political will?
3. How can I integrate Thinking and Working Politically into my day-to-day work?
About the speakers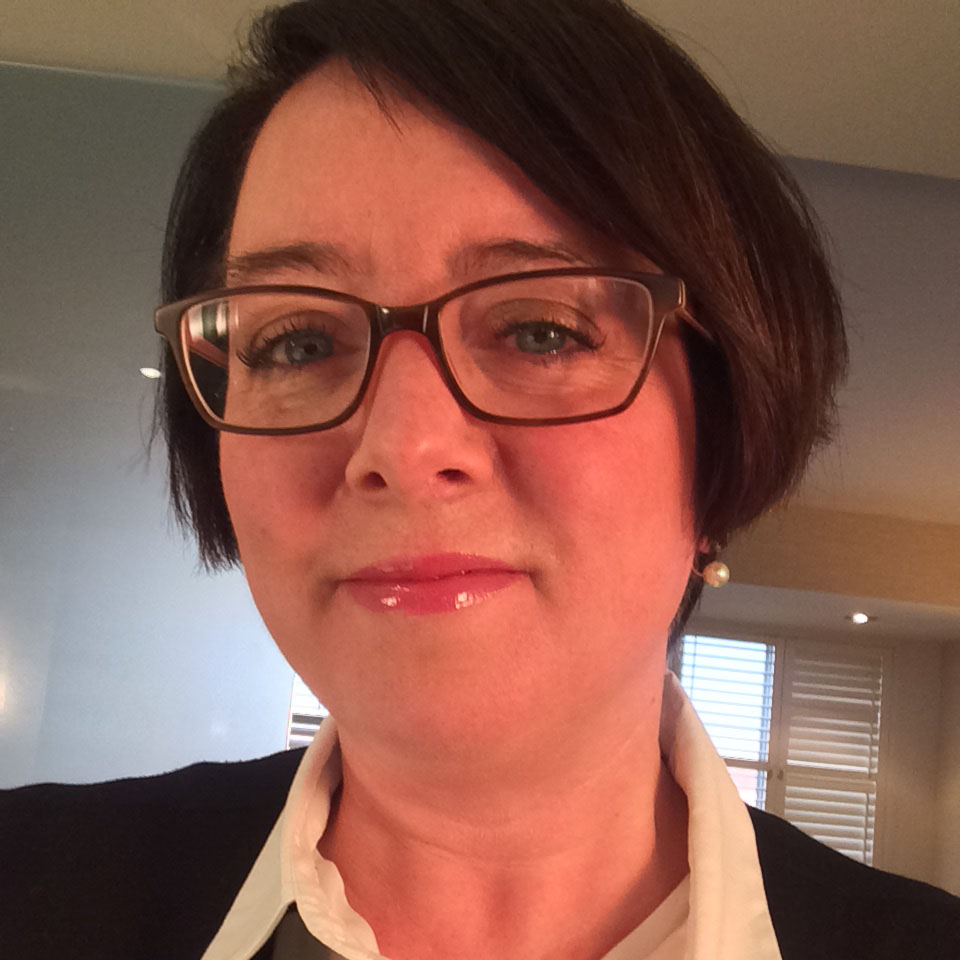 Professor Heather Marquette (Presenter): Heather is Professor of Development Politics at the University of Birmingham and is currently seconded part-time to DFID's Research & Evidence Division as Senior Research Fellow (Governance and Conflict). She is an Expert Member of the Global Initiative Against Transnational Organised Crime's expert network, a Fellow with the University's Institute of Global Innovation's research cluster on Twenty-First Century Transnational Organised Crime and a member of the Centre for Crime, Justice and Policing. Prior to this, she was Director of the Developmental Leadership Program, a major research centre and policy initiative funded by the Australian Department for Foreign Affairs & Trade that examines the political processes that underpin development goal, as well as Director of the Governance & Social Development Resources Centre, a multi-donor funded centre that helps to translate research into policy-relevant outputs for greater uptake. Heather's research - which has been funded by the British Academy/Global Challenges Research Fund, DFID, DFAT and the EU - focuses on corruption and anti-corruption interventions, the politics of aid and, increasingly, serious organised crime. Heather has also been a major voice in evolving debates on 'thinking and working politically' from Whitehall to the World Bank and beyond, and is a founding Steering Committee member of the DFID-funded global Thinking and Working Politically Community of Practice. Heather has worked in Ghana, Kenya, Nigeria, Uganda, South Africa and India and is the author of Corruption, Politics and Development: The Role of the World Bank (Palgrave Macmillan) as well as a range of articles in leading international journals including Governance, Third World Quarterly and Political Studies. She can be found on Twitter, LinkedIn and on her personal blog.
Jeffrey Stark (Discussant): Jeff is Senior Advisor, Political Economy Analysis and Thinking and Working Politically, DAI, for the USAID BRIDGE Project (Biodiversity Results and Integrated Development Gains Enhanced), which works to integrate biodiversity with other development sectors. Jeff has been the team leader and principal investigator for more than 20 environmental, climate, peace and conflict, and political economy assessments in East Africa, West Africa, Latin America, and Southeast Asia, working closely with USAID's Offices of Conflict Management and Mitigation and Global Climate Change. He led a series of training workshops on environmental conflict, human security, and governance for the United Nations Economic Commission for Africa. Jeff directed research at the Foundation for Environmental Security and Sustainability (2004-2016) and was previously Director of Research and Studies at the North-South Center of the University of Miami (1996-2003). From 2006-2012, he was a visiting professor in the Environmental Security Program at the UN University for Peace in Costa Rica.
Image attribution: © naturepl.com / Jen Guyton / WWF; © Brian J. Skerry / National Geographic Stock / WWF; © Georgina Goodwin / Shoot The Earth / WWF-UK; © Hkun Lat / WWF-Aus