TNRC Event Virtual Panel: Female Rangers and Anti-Poaching Strategies to Stem Corruption

Harnessing knowledge, generating evidence, and supporting innovative policy and practice for more effective anti-corruption programming
Virtual Panel:
Female Rangers and Anti-Poaching Strategies to Stem Corruption
Wednesday
September 16, 2020
Time
9:00am - 10:30am Washington, DC
2:00pm - 3:30pm Cambridge, UK
4:00pm - 5:30pm Nairobi, Kenya
8:00pm - 9:30pm Bangkok, Thailand
Where
Remote Only
Jonathan Caramanus / Green Renaissance / WWF-UKF
About the event
Join TNRC for a discussion on female rangers and anti-poaching strategies to stem corruption. Experts from the field will start with and expand upon examination of three examples of female anti-poaching units in Southern and Eastern Africa.


About the speakers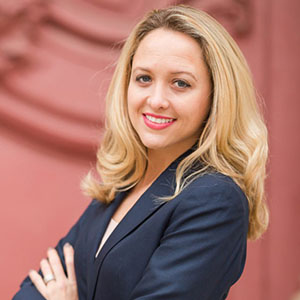 Jessica Graham, President, JG Global Advisory LLC
Jessica Graham has nearly fifteen years of experience working in private, public and non-profit sectors focused on environmental and security issues. She was previously at Interpol's Organized and Emerging Crimes Directorate, Illicit Markets Sub-Directorate, Environmental Security Programme; and served as Senior Advisor for the U.S. Department of State, Bureau of International Narcotics and Law Enforcement Affairs.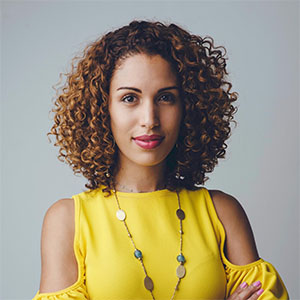 Greta Francesca Iori, Wildlife Crime & Conservation Consultant
Greta Francesca Iori is an Ethiopian-Italian wildlife crime and conservation expert with extensive experience trying to bring an end to the illegal wildlife trade, better understand the gendered dynamics of organized criminal networks while encouraging more sustainable, just and inclusive conservation development models across the Horn of Africa. Her current work evaluates the societal roles and power dynamics of women across hierarchies within the illegal wildlife trade. Acknowledging the vital role women potentially play in both driving and helping dismantle criminal networks from the inside out.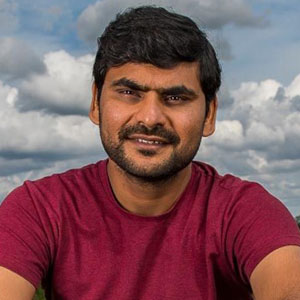 Rohit Singh, Director of Wildlife Enforcement and Zero Poaching, WWF
Rohit Singh has been with WWF for 14 years and brings his considerable experience, enthusiasm and insights into his position as Director of Wildlife Enforcment and Zero Poaching. Rohit has been instrumental in driving forward the agenda to professionalize the ranger workforce. Rohit is also the Chair and main contact for the Ranger Federation of Asia.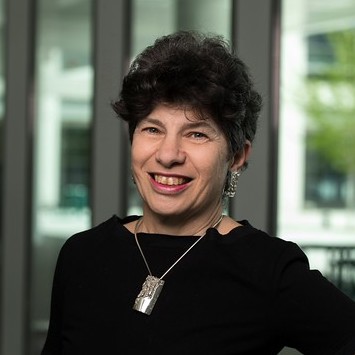 Dr. Louise Shelley, Director, Terrorism, Transnational Crime and Corruption Center, and Professor, Schar School of Policy and Government, George Mason University (Moderator)
Dr. Shelley is a leading expert on the relationship among terrorism, organized crime and corruption as well as human trafficking, transnational crime and terrorism with a particular focus on the former Soviet Union. She also specializes in illicit financial flows and money laundering. She was an inaugural Andrew Carnegie Fellow. Her newest book was written while on the Carnegie Corporation and Rockefeller Foundation Bellagio Fellowship, Dark Commerce: How a New Illicit Economy is Threatening our Future, on illicit trade, the new technology and sustainability.
Image attribution: © naturepl.com / Jen Guyton / WWF; © Brian J. Skerry / National Geographic Stock / WWF; © Georgina Goodwin / Shoot The Earth / WWF-UK; © Hkun Lat / WWF-Aus