Wild Classroom Daily Activity Plans
Upcoming Livestreams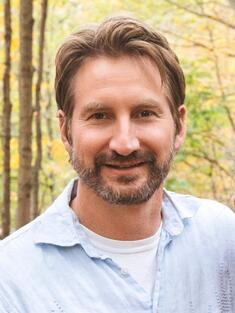 When ecosystems are healthy, they can provide us with countless benefits including clean air, water, and protection from storms. So by helping to protect nature, you create a win-win that also helps protect ourselves. At WWF, Jeff works on innovative science projects that use nature to reduce some of the risks facing communities around the world. Join Jeff as he shares some of these projects and demonstrates this mutualistic relationship between nature and people.
Suggested grade level: 6th – 10th
Participate and watch live at Wild Classroom's Conservation in the Classroom page: https://www.worldwildlife.org/pages/conservation-in-the-classroom
Weekly Plans
Select a week to learn more about the available daily activities.