Wild Classroom Daily Activity Plans
Upcoming Livestreams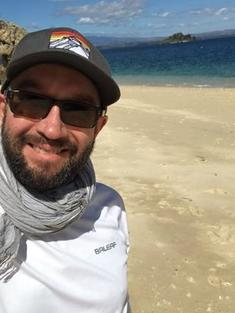 This event is being rescheduled.
Stay tuned for details.
A Few of My Favorite (Ocean) Things with Michael Crispino, WWF Director, Oceans
The ocean is a remarkable place—it's beautiful, there are species unlike any other, and it provides us with countless benefits. Join Michael as he shares some of his favorite things about the ocean, including the animals and people that have left lasting impressions on him. He'll discuss some of the pressures that our oceans are facing and what we can do to help.
Ideal for a general audience
Participate and watch live on the WWF Facebook page: https://www.facebook.com/worldwildlifefund/live
Weekly Plans
Select a week to learn more about the available daily activities.