Wild Classroom Experts in Conservation Series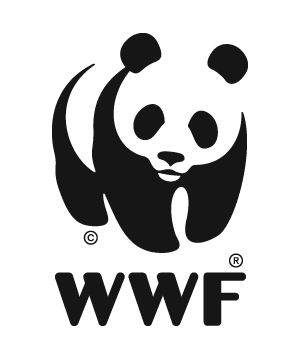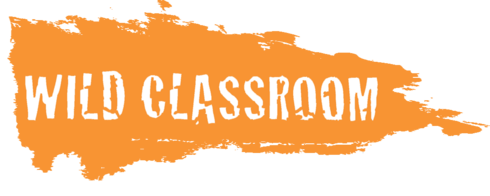 Connecting educators and parents with the tools and resources they need to help kids explore and understand the world around them. Together we can inspire the next generation to build a future where people and nature thrive!
Latest Session
Nilanga Jayasinghe is a senior program officer for Wildlife Conservation at WWF and focuses on Asian species, particularly elephants, rhinos, tigers and snow leopards. She has extensive experience in international species conservation and has worked on conservation issues across the board in Asia, Africa and North America. Her areas of expertise include human-wildlife conflict, Asian elephants, strategic planning for conservation, protected area management, community-based conservation, capacity building, technological applications for wildlife conservation and monitoring and evaluation.
Previous Sessions
Dominic Andradi-Brown | WWF Marine Scientist

Dr. Dominic Andradi-Brown is a marine scientist on WWF's Oceans Team, where he works on ecological monitoring and evaluation of conservation projects. He provides scientific support for conservationists in Indonesia and Fiji to evaluate the performance of marine protected areas. Dominic also works as a scientist for the Global Mangrove Alliance, an innovate partnership between five leading NGOs (including WWF) to increase mangrove forest protection and restoration.

Dr. Gabby Ahmadia provides support on a range of marine issues on WWF's oceans team. She has expertise in tropical marine ecology and designing marine conservation projects. Gabby supports work on coral reefs, climate, and fisheries to identify strategic conservation priorities in the Coral Triangle. Watch as she presents an overview of her work and takes questions submitted by classrooms across the country.
Elisabeth Kruger works at the forefront of Arctic conservation, connecting the dots between maintaining healthy marine ecosystems in the Arctic, addressing the impacts of climate change, and supporting coastal communities. Her work includes establishing wildlife safety programs in remote Arctic villages and drafting federal conservation strategy as a member of the Polar Bear Recovery Team. Here, she touches on her fascinating work with polar bears in the Arctic and answers some intriguing questions submitted by students.