Workplace Giving With WWF
Together, we can protect life on our planet.
It's a great feeling when you accomplish something big at work. And it's a great feeling when you do something that helps make the world a better place. Now's your chance to do both at once.
Whether you're an individual employee, part of a work team, or in a business looking to supercharge their employee engagement program, giving to WWF will:
Protect some of the world's most endangered species and the oceans, forests, rivers and other habitats where they live

Show others your dedication to creating a sustainable future for the planet

Improve worklife—studies have shown that giving in the workplace builds morale and enhances employee satisfaction.
Get started by choosing one of the options below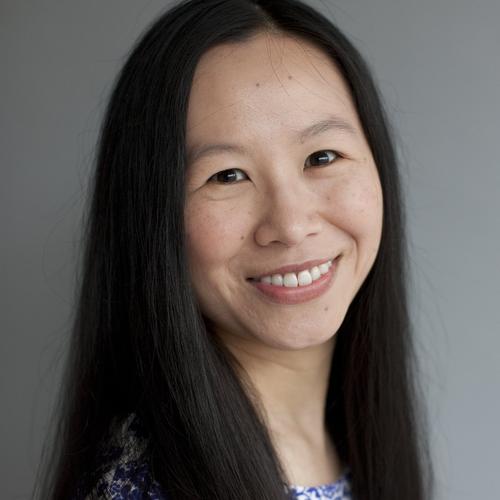 "Google runs a Giving Week charity donation drive every December. As a wildlife lover, I get an amazing adrenaline rush from setting up WWF's donation drive and encouraging my colleagues to give. Words cannot describe the sheer joy and exhilaration when over 500 Google colleagues donated generously to WWF in just a week!"

Winnie Lam Water Captain & Air Pilot at Google