WWF Wildlife Cyber Spotter Program
About
The Wildlife Cyber Spotter Program is the Coalition to End Wildlife Trafficking Online's critical force of conservation champions, working alongside tech companies to reduce illegal trade in wildlife across web-based platforms.
At a time when illegal trade in wildlife online is booming, conservation organizations, online companies and law enforcement cannot detect all suspicious wildlife posts and ads, among billions of other listings, alone. With this in mind, WWF created a program that trains volunteers on how to identify and report suspicious wildlife and their products for sale online, increasing eyes across the web to help prevent sales of endangered species.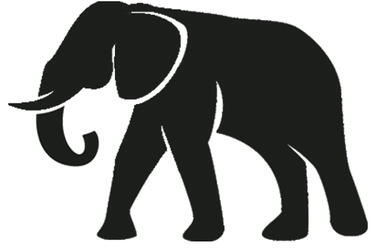 Elephants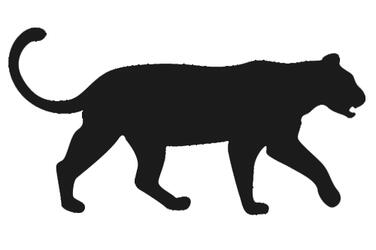 Big cats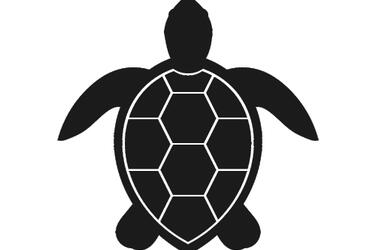 Marine turtles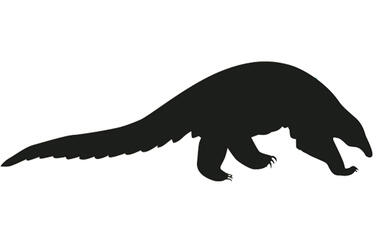 Pangolins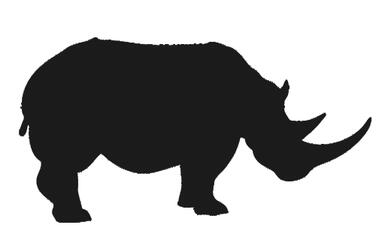 Rhinos

WWF Cyber Spotters have...
Stopped the sale of over 7,000 prohibited listings
Focused on 14 Coalition company platforms
So far, Cyber Spotters worldwide have stopped the sale of over 7,000 prohibited listings of wildlife and products across the web. Experienced Cyber Spotters have focused on 14 Coalition company platforms, who review and remove the listings reported in real-time. By taking part in training and skills development opportunities, Cyber Spotters average 94% accuracy in identifying wildlife sales online. Cyber Spotters also discover suspicious wildlife trends online that are reviewed by WWF and shared with Coalition company members on an ongoing basis.
Cyber spotters say...
"This an opportunity to play a meaningful role in removing illegal wildlife products from popular platforms. It feels great to know that the work we're doing in this program actually has a direct impact on the protection of wildlife."
"The training is amazing! I have learned so much every session and am getting more and more comfortable in searching and identifying suspect items. I love being able to contribute to this program."
"The most valuable aspect of the Cyber Spotter program was the opportunity to make a direct impact on one of the most important fronts of wildlife preservation."
About the Coalition to End Wildlife Trafficking Online
In 2018, international e-commerce, technology and social media companies worldwide joined forces to shut down online marketplaces for wildlife traffickers. The Coalition to End Wildlife Trafficking Online, convened by WWF, TRAFFIC and IFAW, unites 36 global tech companies to detect, remove and prevent wildlife trafficking online. To date, Coalition company members have blocked or removed over 3.3 million prohibited wildlife listings from their platforms worldwide