Businesses have a responsibility to reduce their contribution to climate change. WWF works in partnership with companies as part of WWF's Climate Savers Program to set and meet goals to reduce carbon emissions, advance projects to protect their resources from climate impacts, and ensure the sustainability of their core business.
Leading corporations partner with WWF to establish ambitious targets to voluntarily reduce their greenhouse gas (GHG) emissions. Since the initiative began in 1999, WWF's 30 Climate Savers partners have reduced GHG emissions by over 100 million tons – equivalent to taking 20 million cars off the road. By improving energy efficiency and other measures, Climate Savers companies have saved hundreds of millions of dollars, proving again that protecting the environment makes good business sense.
Climate Savers Innovation Case Studies
Climate Savers Partner Factsheets 2009
Climate Savers Partner Factsheets 2012
Benefits of Leadership with WWF Climate Savers
Climate Savers Partners: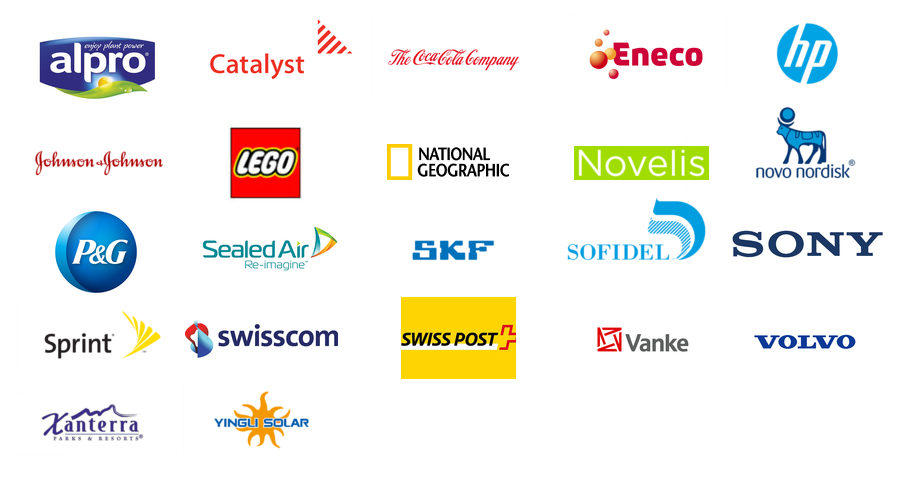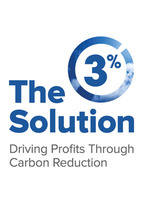 The 3% Solution identifies novel approaches for the private sector to realize hundreds of billions of dollars in cost-savings—up to $190 billion in 2020 alone. These savings are achieved by boosting energy-efficiency measures and transitioning to low-carbon energy sources. In the process, the U.S. corporate sector will cut carbon emissions by 3% annually and achieve the 2020 carbon reductions scientists say are needed. Written and researched with CFOs in mind, The 3% Solution is the answer that businesses and sustainability stakeholders have been searching for.