2014 International Smart Gear Competition
Innovate. Improve. Protect.
The 2014 International Smart Gear Competition seeks innovative, environmentally friendly ways to reduce the amount of fisheries bycatch.

Open to all, the competition has attracted entries from all kinds of people who care about fishing— from gear technologists and fishermen to engineers and chemists. Our international judges panel includes fisheries experts, gear technologists, fishermen, scientists, researchers and conservationists.
Please take time to read through the competition rules before filling out your entry form.

The 2014 competition is now closed. For more information, email [email protected].


Competition prizes
$30,000
Grand Prize
$10,000
Runners-Up (2)
$7,500
Special Tuna Bycatch Reduction Prize
$7,500
Special Marine Mammal Bycatch Reduction Prize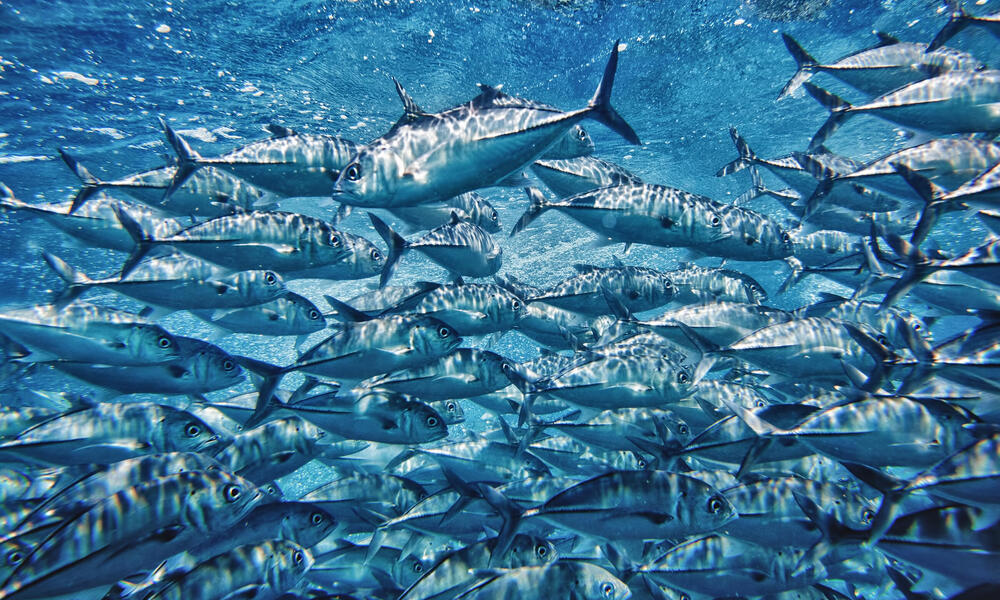 The 2014 Smart Gear Competition Judges
Chris Glass—University of Rhode Island, Northeast Consortium
Andy Revill—Consultant
Martin Hall—IATTC
John Watson—Consultant
Matt Broadhurst—NSW Department of Primary Industry
Steve Eayrs—Gulf of Maine Research Institute
Gary Graham—Texas Sea Grant
Svein Lokkeborg—International Marine Research
Ed Melvin—Washington Sea Grant
Paul Winger—Centre for Sustainable Aquatic Resources
David Laist—Marine Mammal Commission
2014 Sponsors