Collaborating to track seafood from bait to plate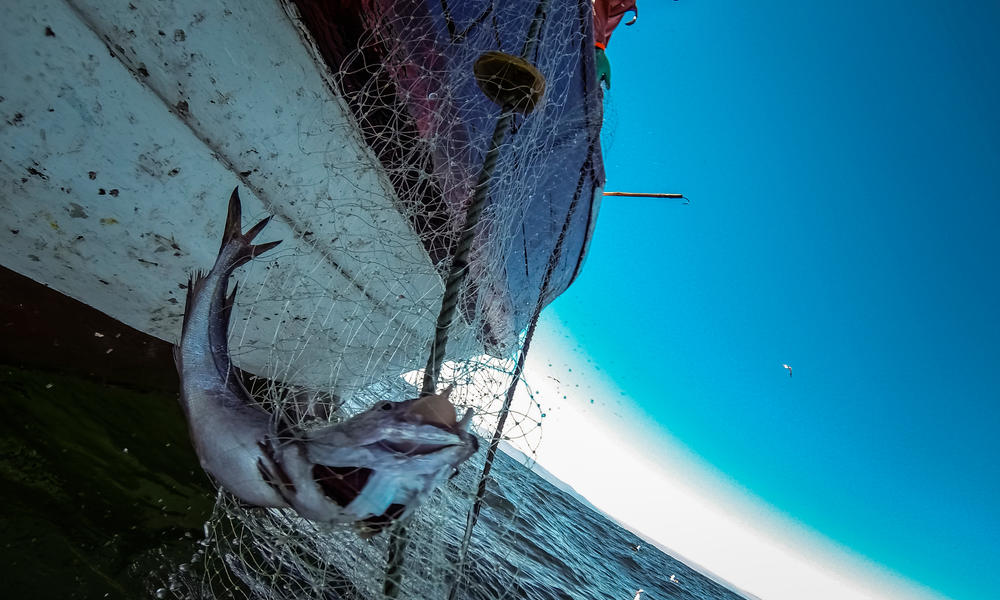 Rogue vessels and criminal networks that profit from stealing fish contribute to declines in ocean health, take money out of the pockets of people who follow the rules, and create insecurity in coastal communities that depend on vibrant marine resources for survival. Ending this black-market trade of seafood will require an array of proven tools working in tandem.
Traceability—the ability to track seafood from bait to plate—is one of the "must have" tools needed to combat illegal, unreported, and unregulated fishing. WWF has been working with leaders in the public and private sectors to improve traceability in the seafood supply chain in the US and around the world. Now that we have a set of principles for traceability, it's time to help industry implement best-in-class practices. But we can't do it alone.
WWF is collaborating with FishWise, Future of Fish, and the Global Food Traceability Center on several projects to move the traceability agenda forward.
Global Dialogue on Seafood Traceability
The Dialogue is an international, business-to-business platform to advance a unified framework for seafood traceability practices. This work will help the seafood industry establish common goals and standards for traceability to facilitate the flow of information through supply chains and focus market demand on seafood from well-governed, legal fisheries.
Retailer and Supplier Engagement
WWF and its partners are working at both ends of the seafood supply chain to catalyze new business commitments to seafood traceability. Through our access to technical expertise and our ability to bring supply chain actors together across traditional boundaries, we are helping our market chain partners to design and implement traceability solutions that support conservation, including through our work on fishery improvement projects.
Tools for Traceability
We're collaborating on a toolkit that will help seafood companies more effectively and efficiently navigate the complexity of adopting traceability, as well as better understand the rapidly shifting landscape. This includes designing a customizable, easy-to-use course for companies to evaluate the effectiveness of existing traceability plans and create new ones.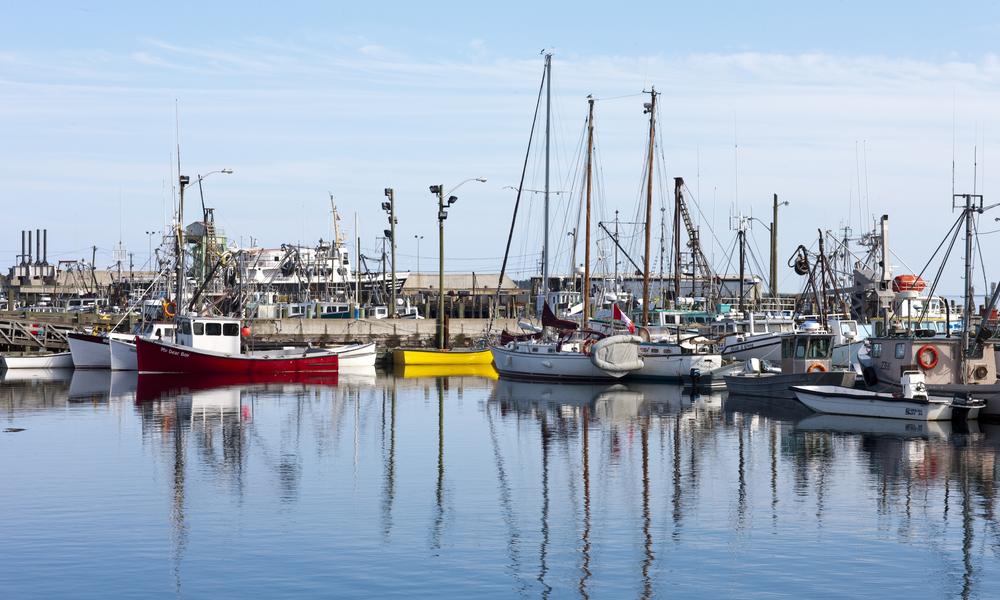 Modelling the costs and benefits of traceability
Our collaboration will produce a return on investment model, which outlines the known and anticipated costs and benefits of traceability, and will help industry generated at both the organizational level and across a full supply chain.
"Increasing transparency in the seafood supply chain is not just good conservation, it's good business," said David Schorr, WWF's senior manager of the Transparent Seas Project. "While the work is technical, and targeted at a relatively small group of business and government leaders, the results will have real world implications for consumers and the countless communities that depend on a healthy ocean with vibrant populations of marine life."
The collaboration has already published a series of journal articles and will create additional traceability education and training modules to engage the seafood sector as well as help industry identify technology vendors that can meet data handling requirements.