DETECT IT: Building a better way to detect illegal fish trade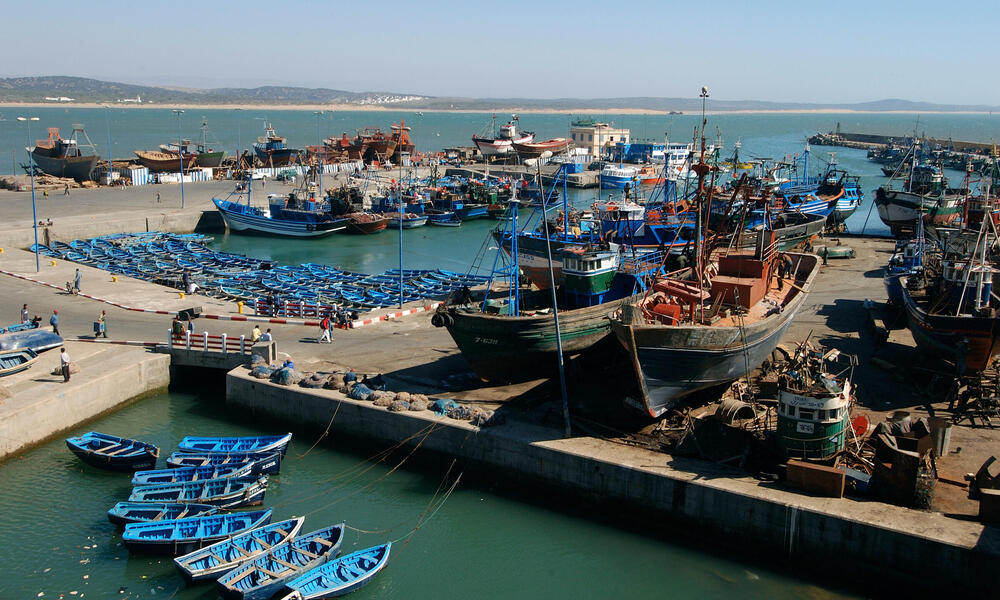 Illegal fishing is a direct threat to fish populations, our oceans, and the livelihoods of millions. As part of WWF's effort to double the world's sustainably managed fisheries, we're collaborating on the development of a big data analysis web tool to help in the fight against illegal fishing. It's called DETECT-IT.
People who steal seafood profit from ocean destruction. They drain coastal economies by cheating those who work within the rules. Experts estimate illegal, unreported, and unregulated (IUU) fishing nets criminals up to $36.4 billion each year.
WWF and TRAFFIC partnered with Hewlett-Packard Enterprises to develop DETECT-IT, a web-based tool that looks at data tracking the movement of fish from port to port and country to country. The tool highlights any trade information that looks suspicious and possibly illegal. Through rapid, automated collection, it compares, and analyzes United Nations trade data from more than 170 countries. A user can search trade data by time, product, and partner countries.
"Illegal fishing is hugely destructive to ocean ecosystems, communities, and economies," said Michele Kuruc, WWF's vice president of ocean policy. "DETECT-IT is a new weapon in the global fight against the criminals pillaging our seas for their own personal gain."
This kind of trade data analysis can assist efforts to combat illegal fishing by increasing the understanding of the problem, providing independent verification of a known IUU problem or detecting previously unidentified problems, assessing the effectiveness of trade and market-related measures, and determining the value of such illicit products in international trade.
After extensive testing, DETECT-IT is now available online for fishery workers, customs and enforcement agencies, seafood businesses, academics, journalists, and anyone else working to prevent illegal fishing. It's a free resource to search, and offers case studies along with links to important news and research.
As DETECT-IT is tested and refined, this technology can be used to crack down on other highly-trafficked natural resources, including timber and wildlife.