Identifying and Protecting the World's Last Free-Flowing Rivers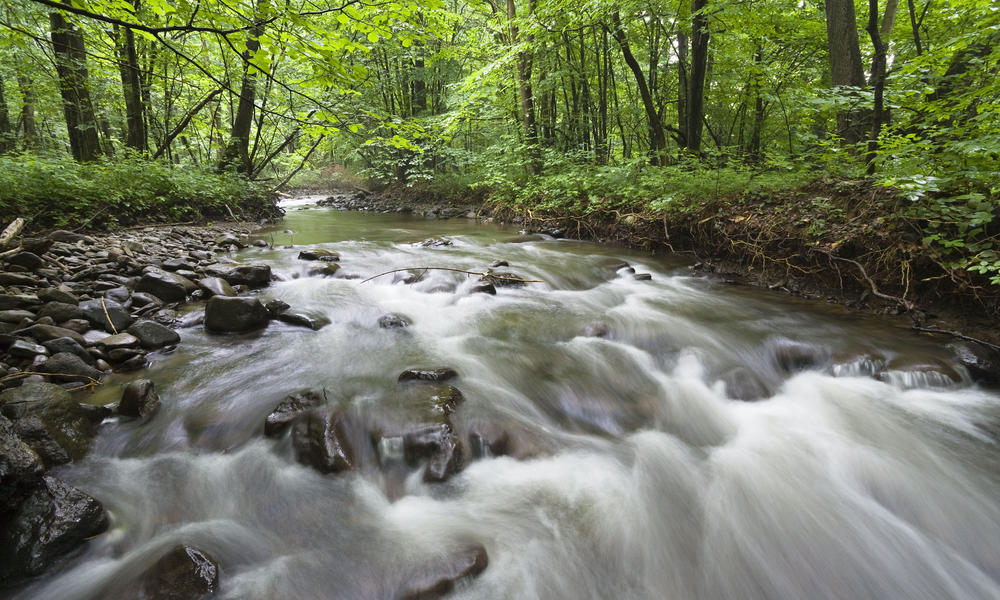 Around the world, WWF champions protected areas for charismatic species and the habitats in which they thrive. We think of elephants and rhinos roaming large parks, tigers navigating wilderness corridors, and whales swimming freely. Yet despite the fact that populations of freshwater species are declining faster than those of terrestrial or marine species, not enough is being done to protect their wild habitats.
Free-flowing rivers are the freshwater equivalent of wilderness areas. They are considered even more rare and imperiled than their terrestrial or marine counterparts.
There is no global consensus on the definition or status of free-flowing rivers, nor any global registry identifying where free-flowing rivers remain. No road map currently exists to provide important information on the location of these connected rivers. These gaps present challenges to monitoring the status of free-flowing rivers over time, and makes it difficult to secure the future of healthy freshwater systems.
WWF aims to change that. Together with academics and other civil society organizations, we are identifying the world's remaining free-flowing rivers.
Protecting free-flowing rivers will become even more important as the world continues to develop, increasing hydropower and other infrastructure that depend on—and often degrade—freshwater ecosystems. Major infrastructure decisions around the world are currently made without full consideration of the full range of environmental, societal and economic trade-offs associated with development decisions.

Free-flowing rivers, where they remain, provide a range of benefits including vital freshwater habitats, places where fragile species—such as a myriad of migratory fish and river dolphins—can thrive. Altering natural flows and changing levels of riverine connectivity have devastating impacts on these freshwater animals, and several species are extinct largely due to river infrastructure.

Climate change manifests largely through fresh water, causing droughts, floods and melting glaciers. These impacts will alter the world's rivers, meaning the flows or courses they have today may not exist in the future. This project will help predict which rivers are even more crucial to protect as the climate continues to change.

Natural flows are crucial to recharging groundwater, balancing nutrients in soils, spawning fish, and helping other ecosystems services that allow people to fish, farm and otherwise grow their cities and economies.