Oceans X Labs: Bringing Big Ideas to Ocean Conservation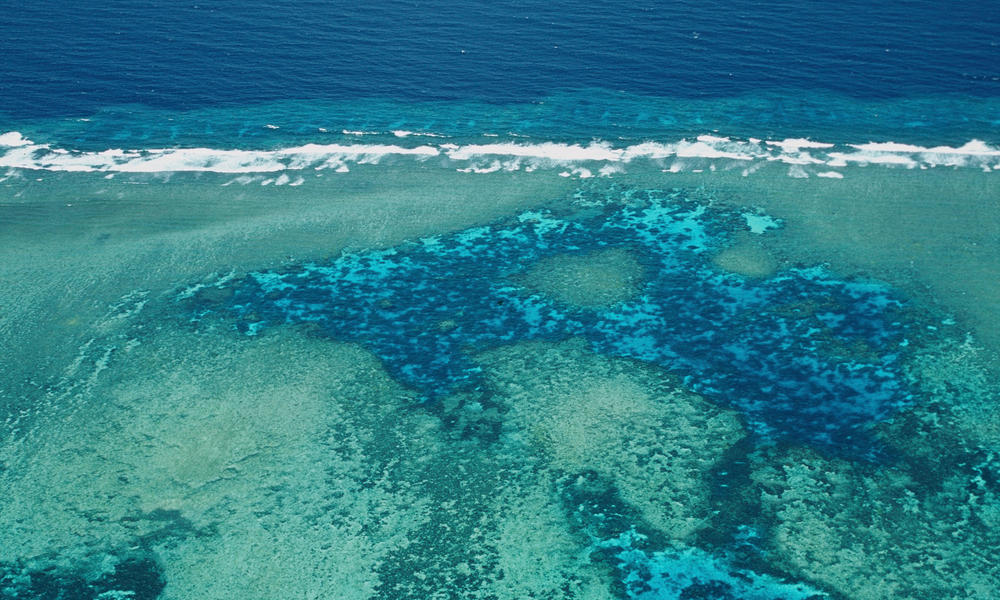 For decades, climate change, pollution, and unsustainable fishing put widespread and severe pressure on oceans and marine life. We need to take urgent action to reverse or curb these longstanding threats. But how do we find solutions that really work for people and the planet without wasting time and energy?
It begins by bringing together inventors and innovators from around the globe and creating space for them to analyze these problems, share ideas with one another, and find lasting solutions.
Oceans X Labs (OXL) does just that. In 2016, WWF partnered with Conservation X Labs to create an incubator that harnesses the power of emergent technologies, open innovation, collaborative problem solving, and entrepreneurship to source, develop, and scale new concepts for oceans conservation. And we're doing it online.
OXL engages a new community of solvers and entrepreneurs from the conservation field as well as engineers, technologists, designers, coders, hackers, and makers through a platform called Digital Makerspace.
"Breakthrough designs are needed to reverse the harm being done to our oceans," said Brad Ack, senior vice president for oceans at WWF. "Open source technologies, a global community of inventors, and integrated markets help us find solutions and bring them to scale quickly through the power of the market."
How it works
OXL's theory of change is simple: there are smarter and more economical ways to do many of the things we want to do—from producing food and developing infrastructure to manufacturing goods and disposing of waste—without harming our oceans. Once we can get specific about identifying the problems, we can then cast a wide net to find the solutions, make sure they work in the places they need to, and then quickly bring them through the marketplace at scale.
OXL sources solutions through design challenges and prizes, competitions, crowdsourcing, university partnerships, directed research, maker faires, hacks, and design sprints.
Next, we help develop innovations by providing innovators with mentors and technical support, and then accelerate the race to market by providing business training, dedicated programming, and mentoring. This phase also includes making connections with potential investors to help innovators build solid enterprises and create scalable conservation impacts.
Physical location shouldn't be a barrier to any of this work, which is why much of OXL is convened digitally and takes advantage of the Digital Makerspace resources, platform, and community.

What's Next
The first group of innovations entered the OXL wing of the Digital Makerspace in 2017 with a focus on improving fish farming, an industry known as aquaculture. The goal is to reinvent fish feed away from the use of wild fish; develop new plant-based foods from the oceans; and reduce the direct harm of existing fish farms.
As this cohort takes off, WWF and OXL will begin to source new innovations to meet additional ocean conservation challenges. The goal is to develop a continuous cycle of identifying problems and scaling real-world solutions for an evolving marketplace.
Traditional ocean conservation efforts have made great gains in some areas, but on average have only slowed the ocean's rate of decline. The only durable solution will be to redesign key parts of our economy for sustainability. And OXL is just getting started.