Smartphone technology improves the quality and quantity of fisheries data in Chile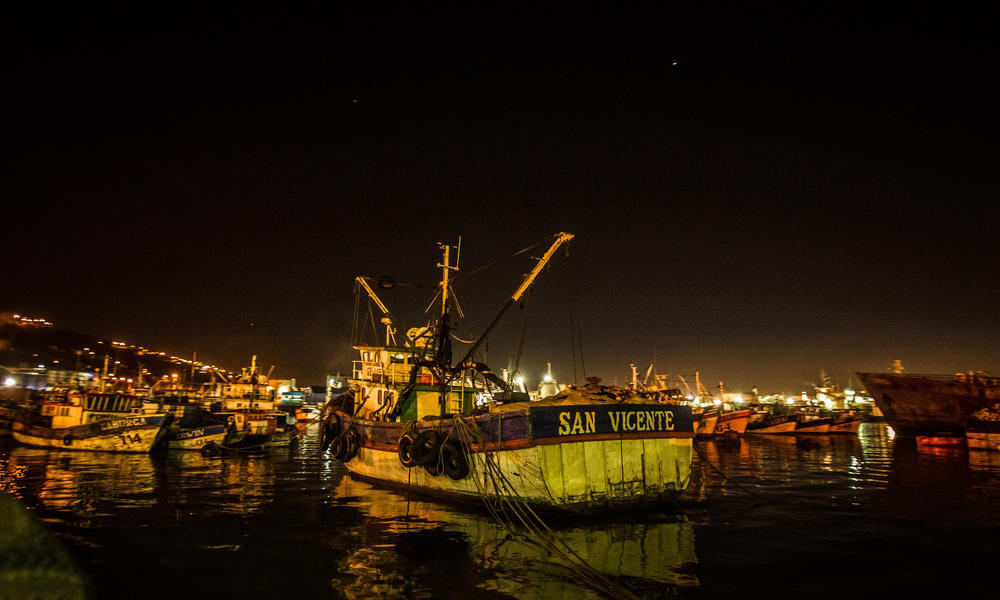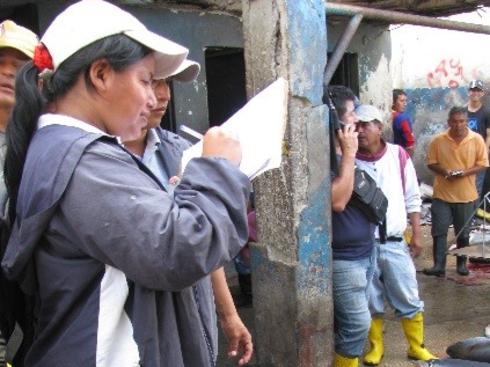 Around the world, WWF is taking advantage of smartphone technology—an efficient, reliable, and cost-effective way to collect data—to improve the quality and quantity of fisheries information.
From the total catch of fish species to where and when those fish were caught, there are a variety of statistics needed to track the origin of seafood products and inform fishery management decisions.
With a grant from the Walton Family Foundation and WWF-US Innovation Funds, WWF developed an electronic fishing logbook app, or e-logbook, to help shrimp fishers in Ecuador report their capture data. Due to the success of this pilot, WWF provided the e-logbook technology to the Government of Chile, one of the world's largest fishing economies. Sernapesca, the government agency that oversees the country's fishery resources, modified and adapted the e-logbook to fit the needs of the country's industrial fishing fleets.
WWF collaborated with developers to design the e-logbook, a tool that allows fishermen to use their cell phones to digitally record their fishing activity while at sea. The app automatically detects the date and time of each fishing trip, as well as the location of the boat, which increases the precision of the data reported by the fisherman.
The data is then submitted via the internet to a secure online database, where it is immediately available to fishery managers on the e-logbook website—making it faster, easier, and more cost-effective to track and monitor every boat's catch per fishing trip.
Additionally, the fishers and businesses that collect the real-time data on their catches can demonstrate to authorities that they're not illegally fishing in restricted areas.
The e-logbook is part of Sernapesca's efforts to control bycatch and discarding, in addition to mandated on-board camera monitoring systems. Both tools are installed across the country's entire industrial fleet – 121 vessels.
Sernapesca has also hosted a series of trainings on the e-logbook for industrial-vessel owners up and down the country.
Since implementation in early 2020, the e-logbooks have recorded information on more than 800 fishing trips.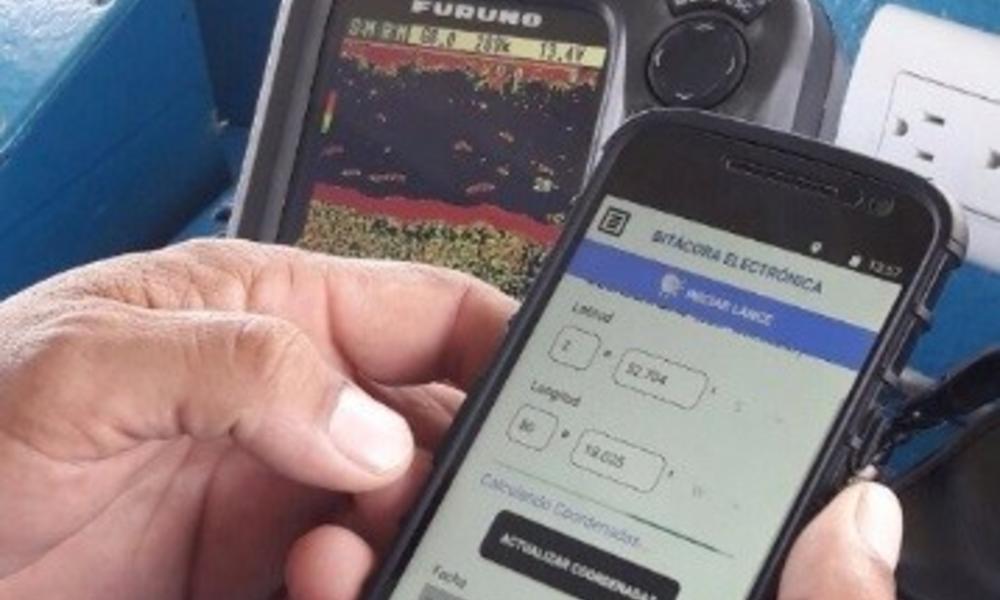 Following the success of the e-logbook's implementation in Chile, other stakeholders and governments in South America are expressing interest in scaling-up the technology in other fisheries. WWF hopes that as more fisheries adopt the technology; the quality, quantity, and availability of fisheries data will improve drastically.
The codes to develop the e-logbook app are open-source and transferrable to interested parties. The e-logbook can be additionally tailored to a fishery's target species and operational language. To receive the e-logbook codes, please contact Maria Prebble (WWF-US). For more information on the project in Chile, please contact Valesca Montes (WWF-Chile).