6 things to know about Tanzania's largest protected area—and why we need to save it
Selous Game Reserve is under threat from rampant poaching and development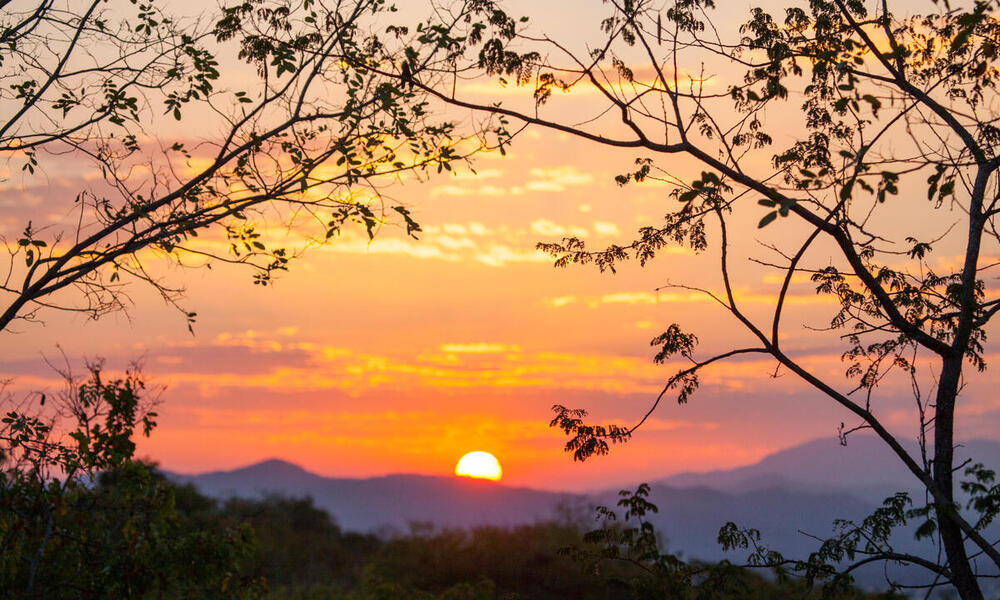 Selous Game Reserve, one of Africa's oldest reserves and Tanzania's largest protected area, holds vast potential, but it also faces a number of threats. By bringing together governments, local communities, industry and civil society groups, we can transform Selous into a success story.
Selous is the only site in southern Tanzania to have been awarded World Heritage status, which means it has "natural significance which is so exceptional as to transcend national boundaries and be of common importance for present and future generations of humanity." In 2014, UNESCO placed Selous on the List of World Heritage in Danger due to rampant poaching. This means that the characteristics that Selous gained World Heritage status for are being threatened.
Here are six things you should know about this incredible place: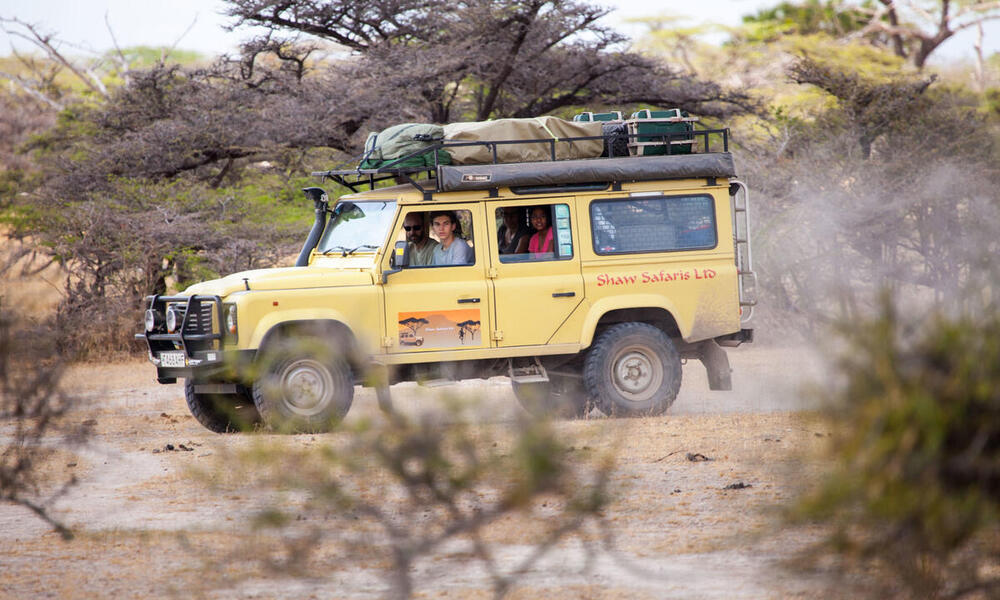 1. Selous is important to Tanzania's economy. Selous currently generates $6 million in annual revenues, which are distributed between the reserve, the national government, and more than 1.2 million people living in the surrounding area. Tanzania's tourism is predominantly nature-based and includes world-renowned assets such as the great plains of Serengeti National Park, Mount Kilimanjaro and Zanzibar's marine attractions. Tanzania's rich range of natural attractions draw over a million tourists each year and generate 17% of the country's GDP.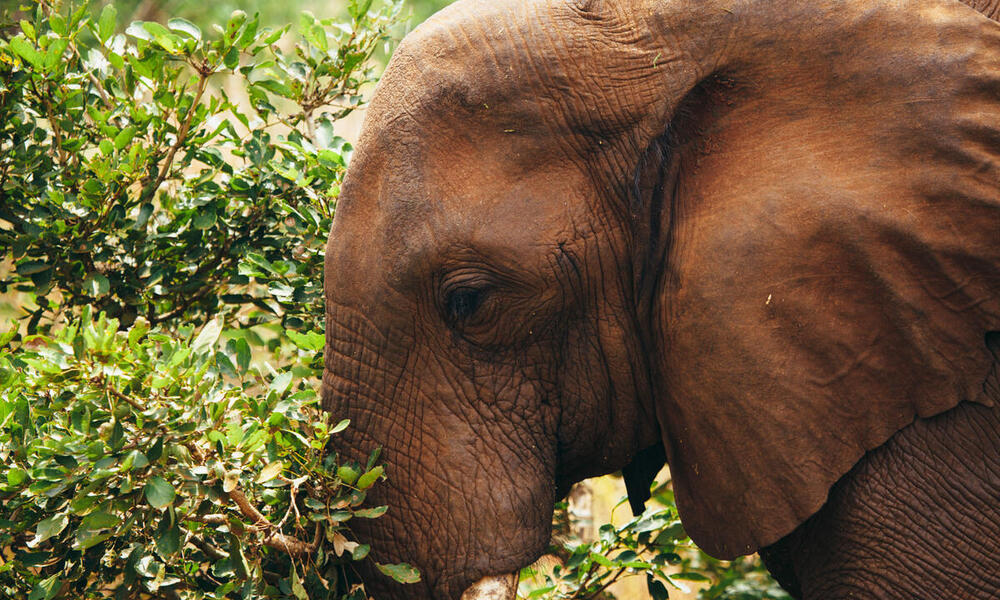 2. Selous is home to a wide range of wildlife including African elephant, black rhinoceros, hippopotamus, giraffe, and cheetah. Selous is also home to 12% of all endangered African wild dogs.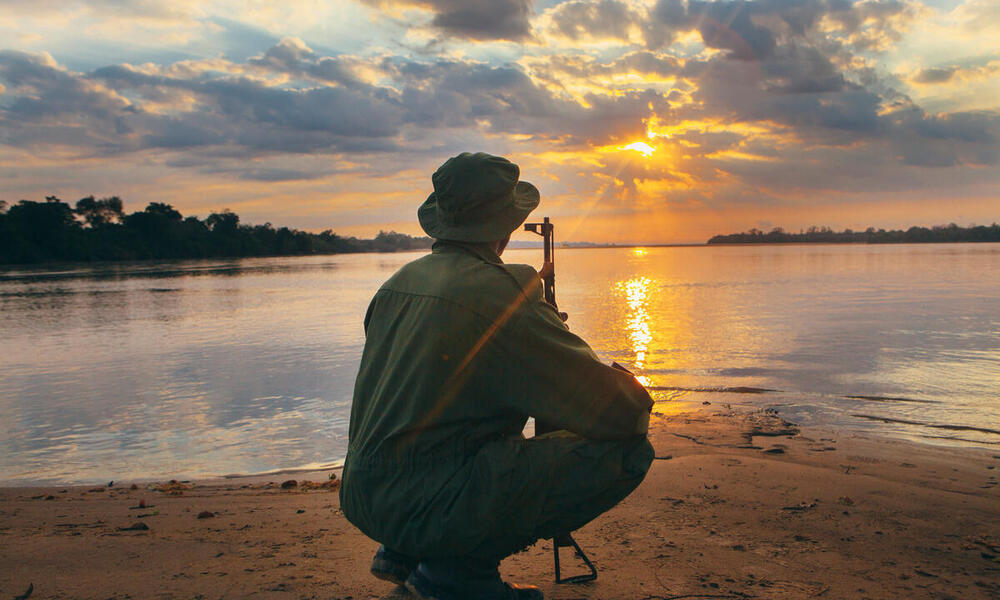 3. Selous is facing severe threats from industrial-scale poaching as well as from mining, oil and gas exploration, and dam construction. In the mid-1970s, nearly 110,000 elephants lived in the Selous World Heritage site, but by 2014, only 15,217 elephants remained in the Selous ecosystem. That's a loss of 90% in fewer than 40 years. Between 2010 and 2013, six elephants were killed in Selous every day. If the trend continues, elephants could disappear from Selous by 2022. The loss of wildlife and the degradation of habitats threatens Selous' vital ecosystems and reduces the park's appeal to tourists.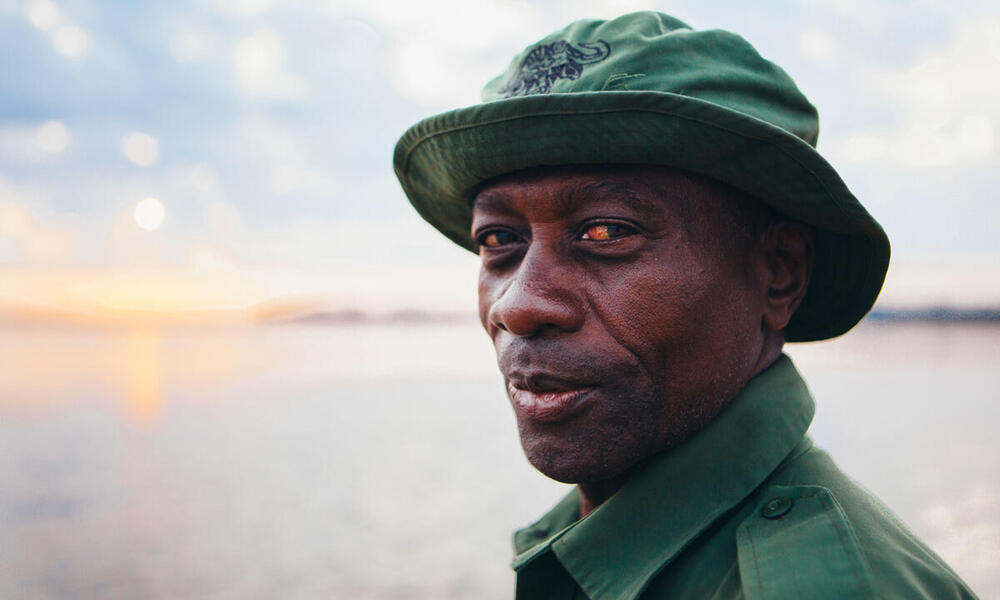 4. Rangers are important to saving Selous. At the frontline of the battle to save Selous' wildlife are the reserve wardens, village scouts, and rangers, whose role is to defend and safeguard the wildlife that lives in this landscape. Preventing all elephant poaching and supporting wardens, rangers, and village game scouts are the first critical steps to improving Selous' future. Rangers across Africa say that they need better training and equipment to prevent rampant poaching. Help the men and women on the front lines of conservation and back a ranger.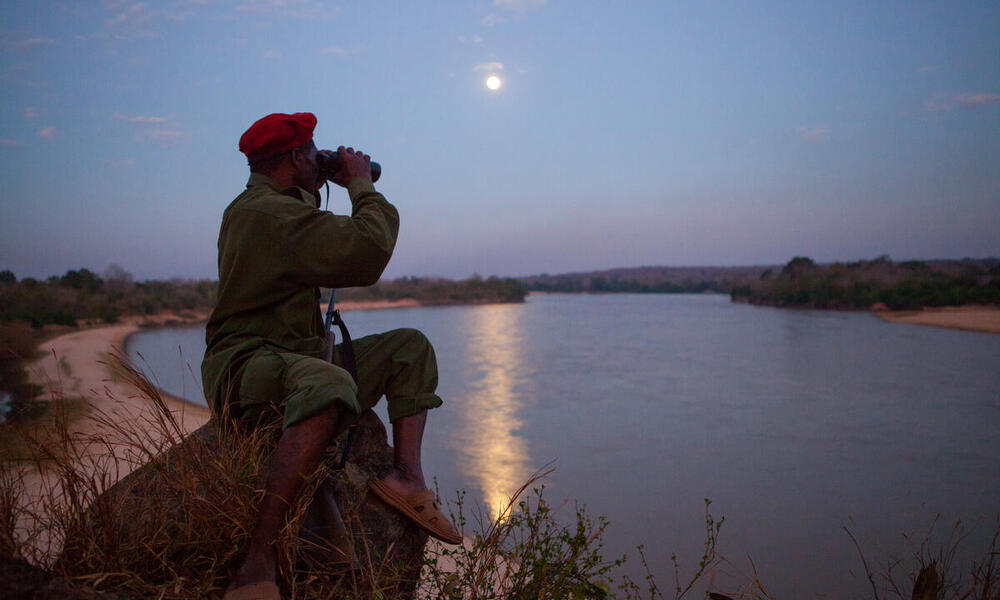 5. Immediate action is required to save Selous' elephants from poaching, to protect the reserve from harmful industrial activities, and to position Selous as a driver of long-term sustainable development in Tanzania. In order for Selous to be removed from UNESCO's List of World Heritage in Danger, WWF is calling for greater effort in combatting wildlife crime, an assessment of the impacts of proposed industrial activities such as mining, investment in sustainable tourism infrastructure, and an equal distribution of benefits to nearby communities.