6 Ways WWF Protects and Restores Nature
The problems facing our planet are increasingly more complex and urgent. That's why WWF has been hard at work for more than 50 years protecting it. We save wildlife around the globe, and we work to protect Earth's vital forests, oceans and fresh water. We also continue to find solutions to feed a hungry planet and address the impacts of climate change.
Take a look at six of the issues WWF works to address worldwide.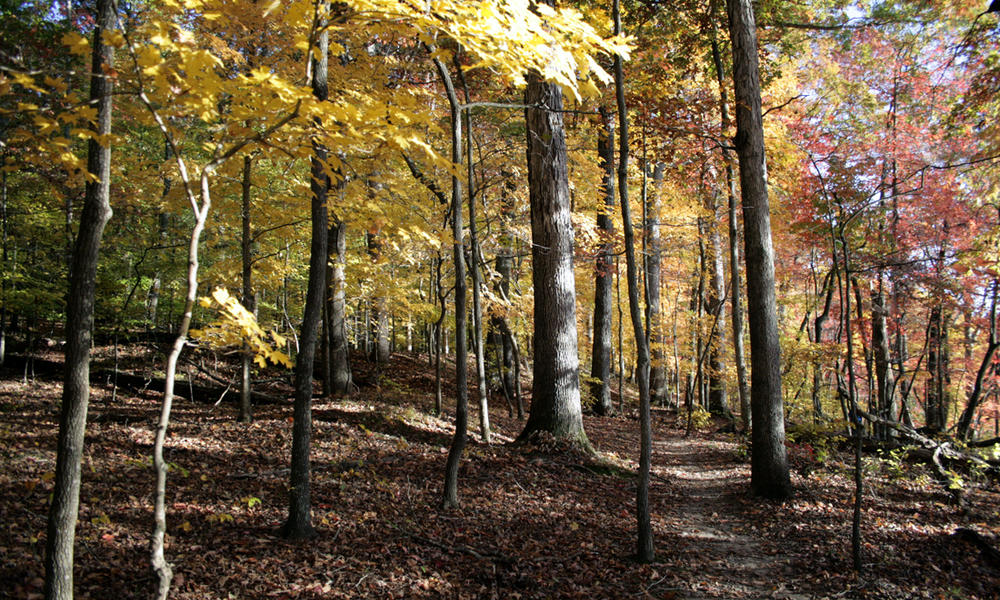 Protect and Restore Forests
By 2020, we want to conserve the world's most important forests to sustain nature's diversity, benefit our climate and support human well-being. Much of our work is being done in tropical rain forests, which are the most biologically diverse and complex forests on earth—forests in the Amazon, the Congo Basin, the Greater Mekong and other regions near the equator. But it also takes place in temperate regions, such as the Russian Far East and the United States.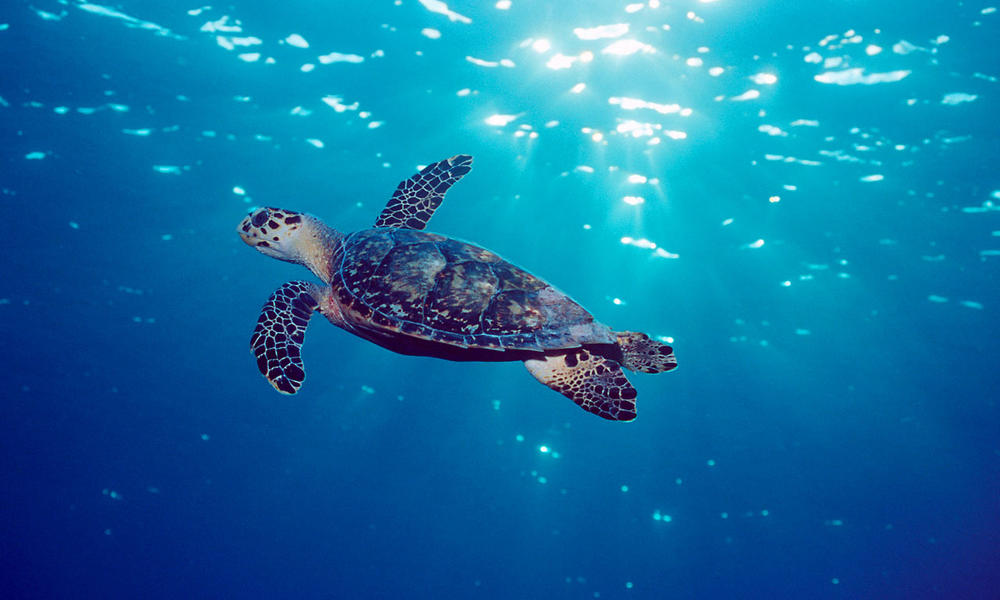 Safeguard Healthy Oceans and Marine Livelihoods
From the freezing polar regions to the warm waters of the tropics oceans are home to incredible animals such as sharks, turtles and whales. Oceans support a billion people who rely on fish as an important part of their diet and more than half a billion people who depend on fishing and fishing-related activities for income and food. WWF's oceans work focuses on healthy and resilient marine ecosystems that support abundant biodiversity, sustainable livelihoods, and thriving economies.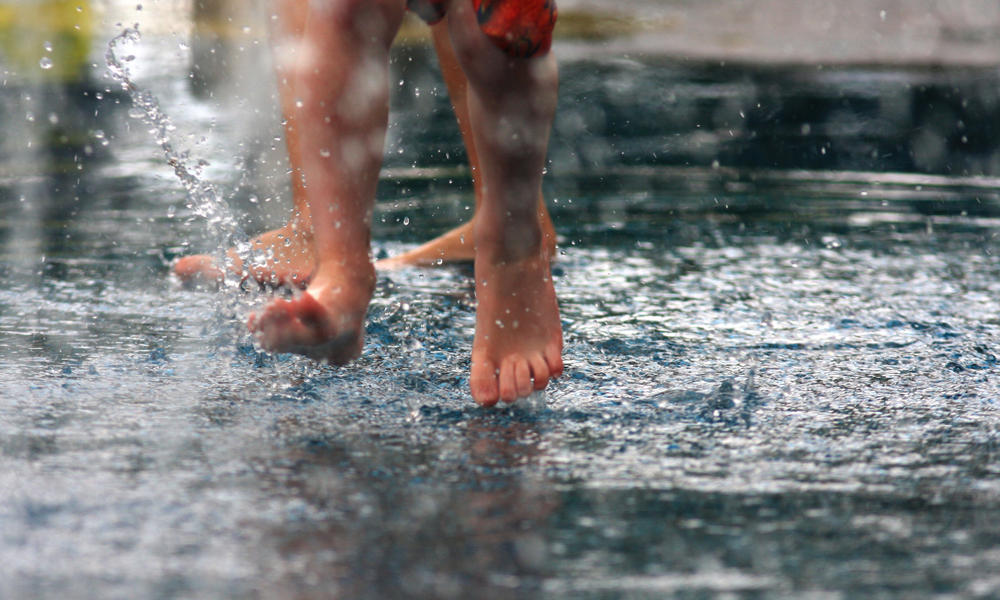 Secure Water for People and Nature
All life needs water. It is the world's most precious resource, fueling everything from the food you eat to the cotton you wear to the energy you depend upon every day. Yet despite the massive role water plays for people and nature, it is a surprisingly finite resource. Less than 1% of the world's water is fresh and accessible. WWF works with governments, businesses, international financial institutions and communities to ensure healthy freshwater systems exist to conserve wildlife and provide a sustainable future for all.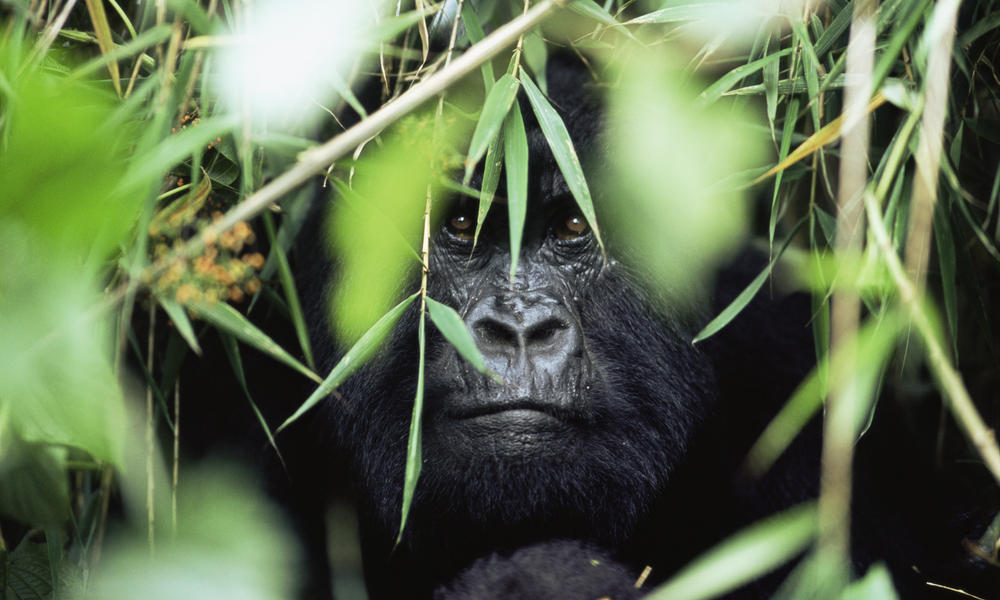 Protect the World's Important Species
Saving nature is at the very heart of what we do. For over 50 years, WWF has been part of successful wildlife recovery stories ranging from southern Africa's black rhino to black-footed ferrets in the Northern Great Plains. We're helping protect rich and varied ecosystems while ensuring people continue to benefit from nature. But our work is far from done. So we focus on saving populations of the most ecologically, economically and culturally important species in the wild. By doing so, we also protect the goods and services that make our lives possible and contribute enormously to human health and well-being.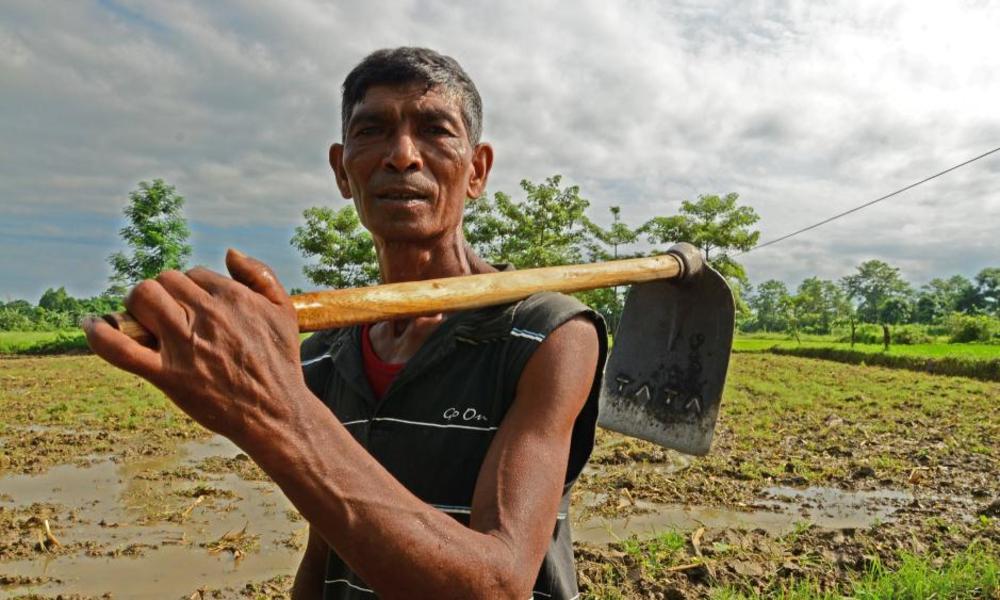 Freeze the Footprint of Food
By 2050, the world's population will reach 9 billion and the demand for food will double. So how do we produce more food for more people without expanding the land and water already in use? We must freeze the footprint of food. WWF is working to secure a living planet that will sustain a more affluent population. From refining production and distribution to combating waste and environmental impacts, we want to improve how the world grows, transports and consumes food.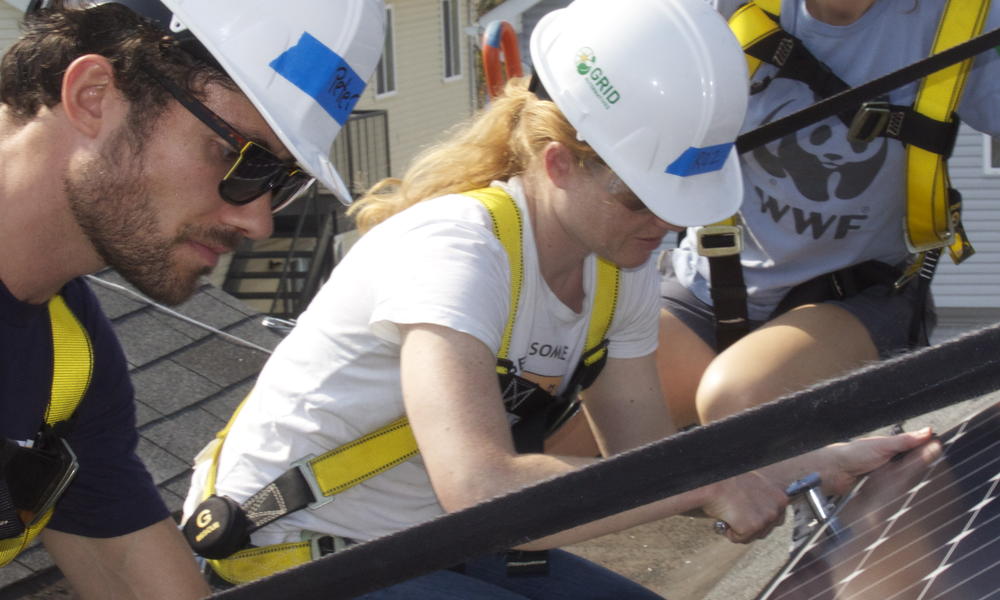 Create a Zero-carbon Future
Sea turtles, snow leopards, monarch butterflies, polar bears, coral reefs, humans. Climate change threatens all of us. WWF works to help reduce carbon pollution and prepare for the consequences of global warming, the effects of which are already being felt in many places around the globe. Preparing local communities and reducing our emissions that drive climate change are critical to providing future generations a healthy planet.