A 10-Year-Old Donates Her Birthday to Wildlife
Madison Michele forgoes gifts to support animals and the planet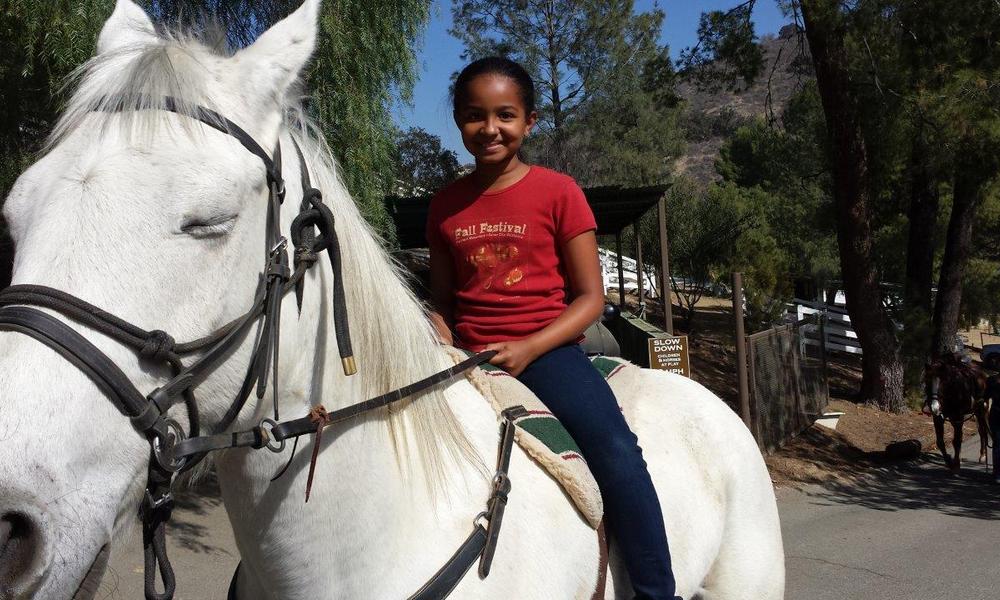 While gearing up for her 10th birthday, Madison Michele decided she wanted to use her special day to make the world a better place. She decided to forgo typical birthday gifts and instead ask family and friends for donations to help fund WWF's work in protecting species and wild places all over the world.
"It was more important to me to save an animal than to get another present," Madison Michele said.
The tenacious 10-year-old and her mom went to PandaNation.org and created a personal fundraising page where her family and friends could contribute. She set a goal of $150 and doubled the number in just a few days.
You can help in this important work.
Anyone can join up with Panda Nation, a community of WWF supporters dedicated to raising funds and awareness. Celebrate a birthday, wedding, anniversary or any other life event by setting up a page. The dollars raised help WWF save animals and conserve beautiful places.
Madison Michele's advice for those thinking about fundraising for WWF? "Put your heart into it! You're their only voice. Start a Panda Nation page now!"